Zucchetti Kos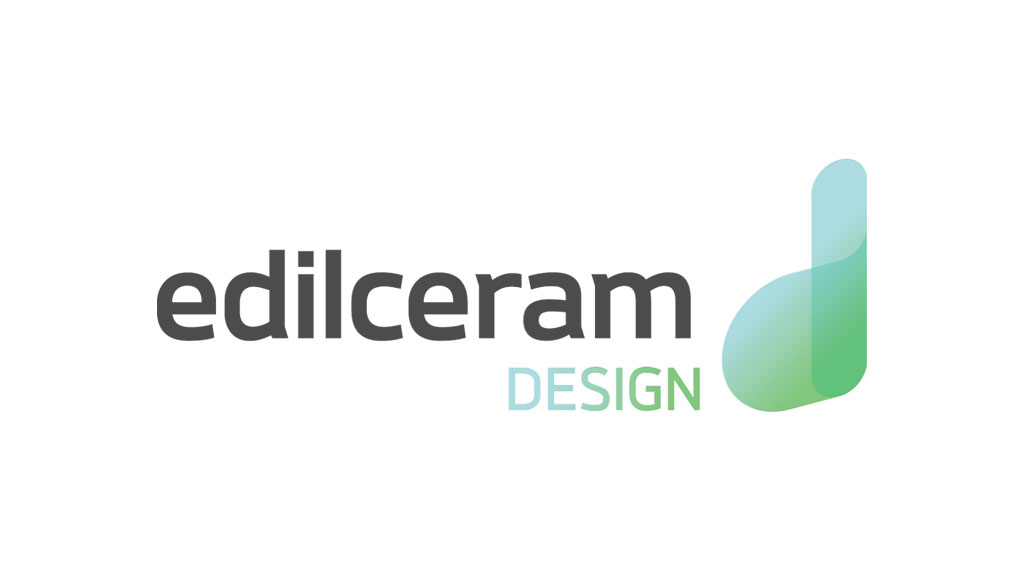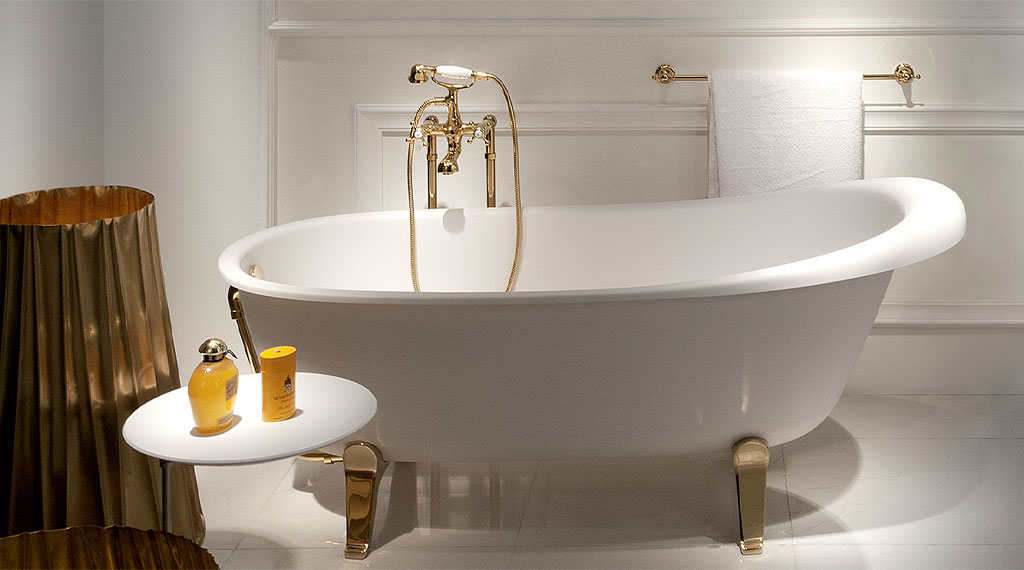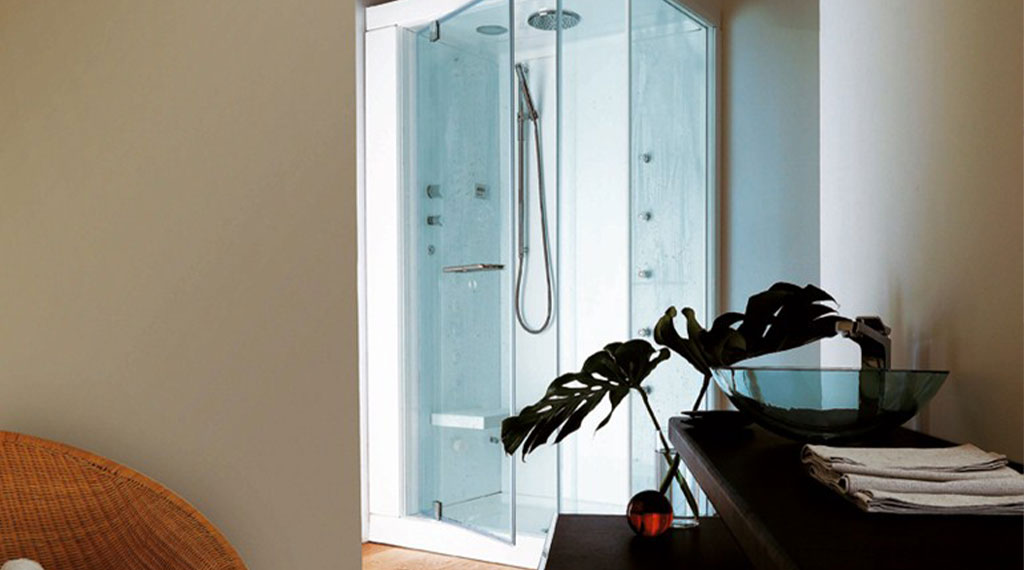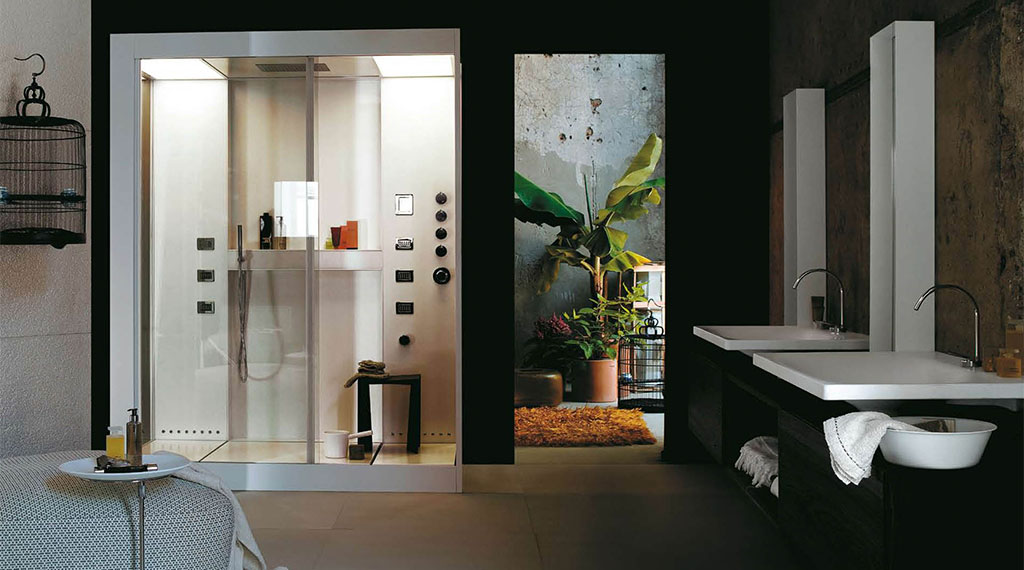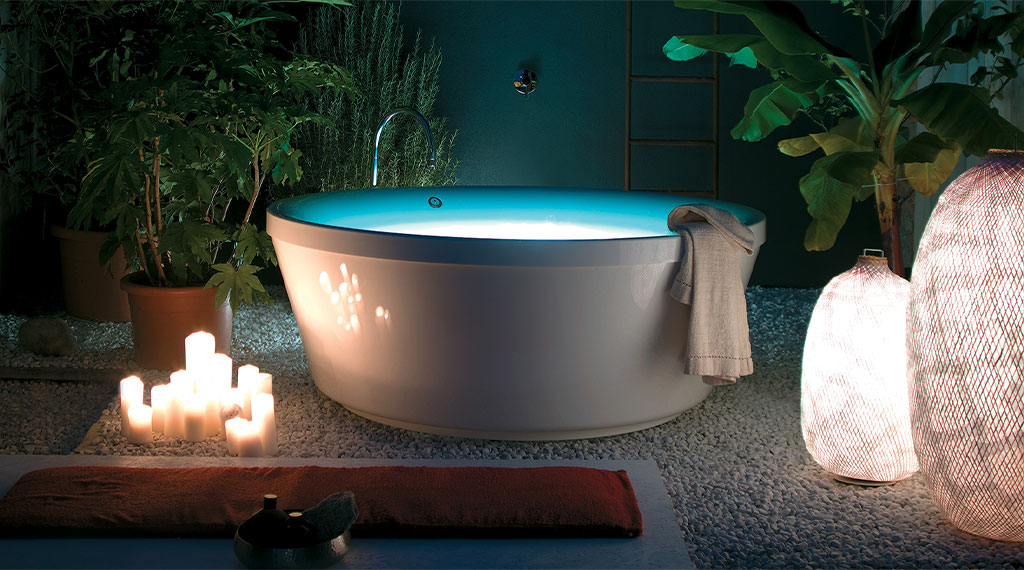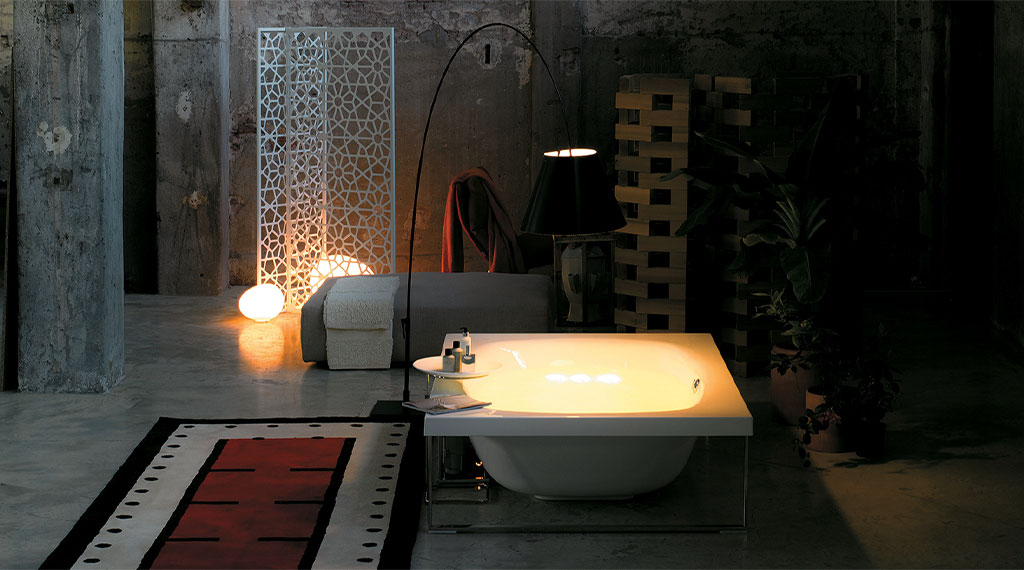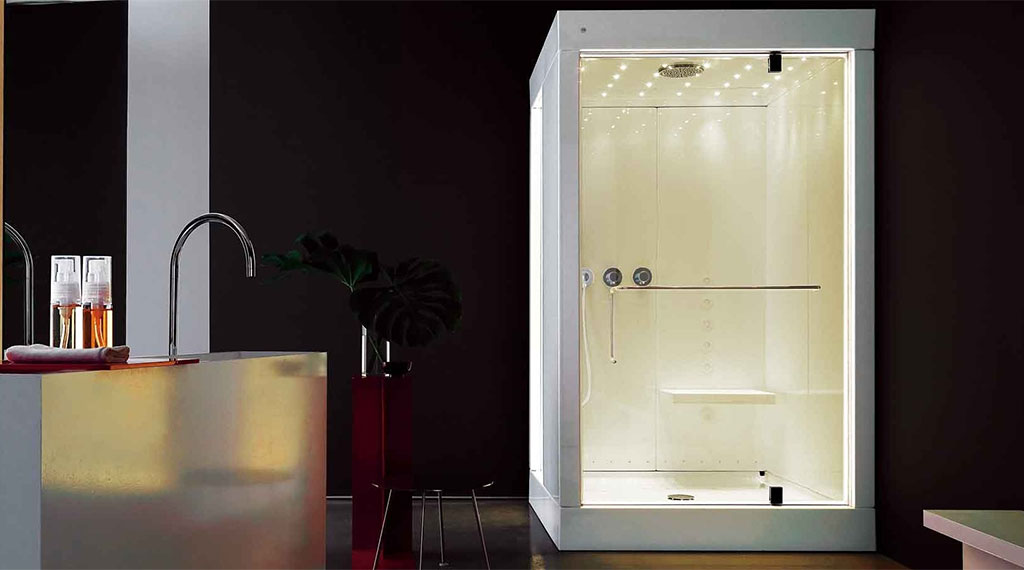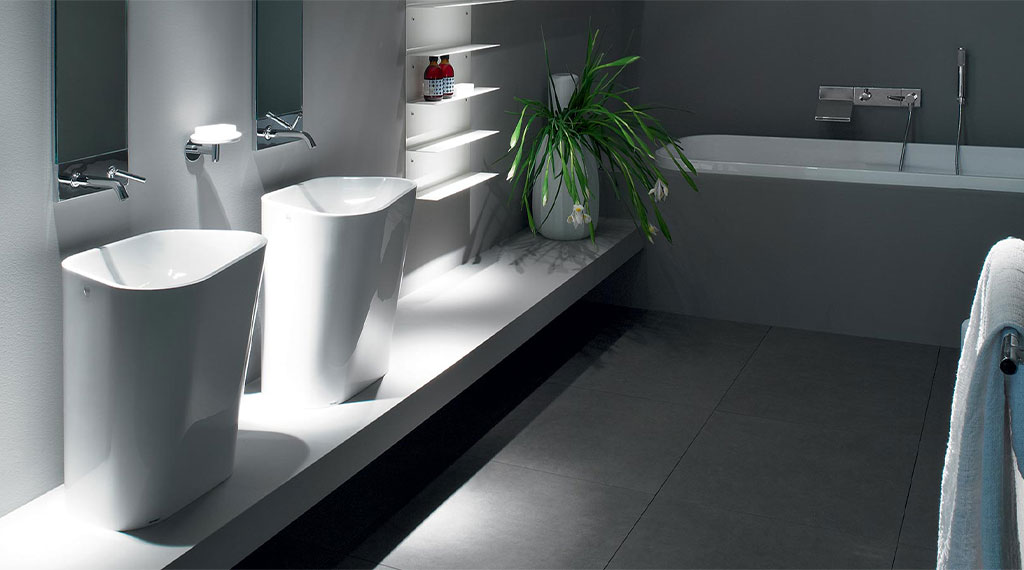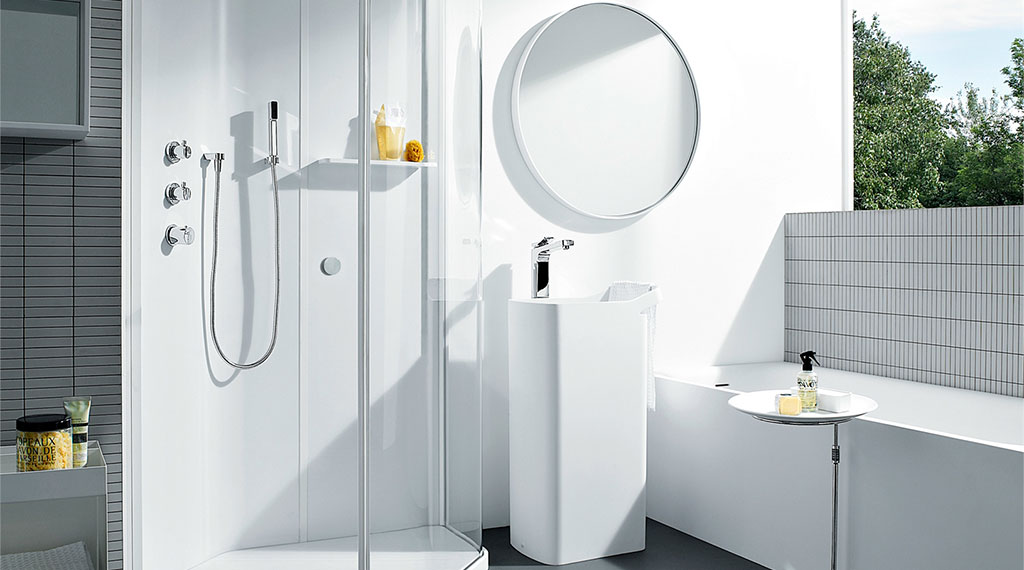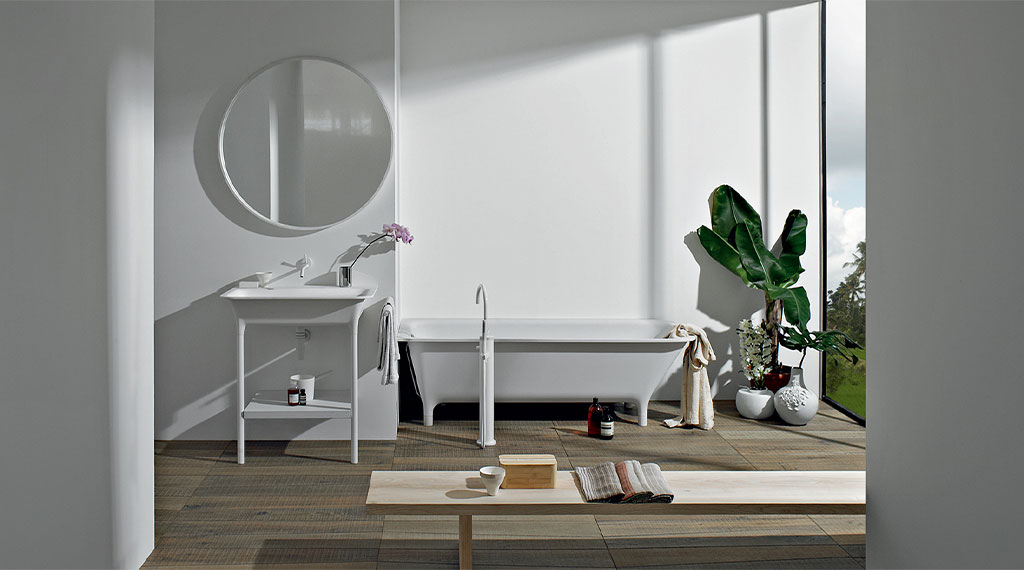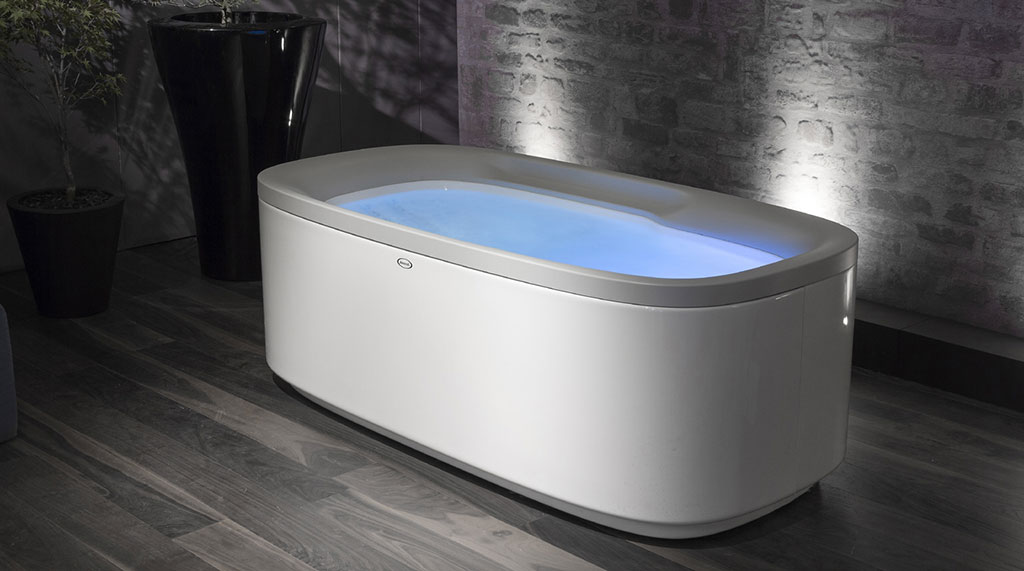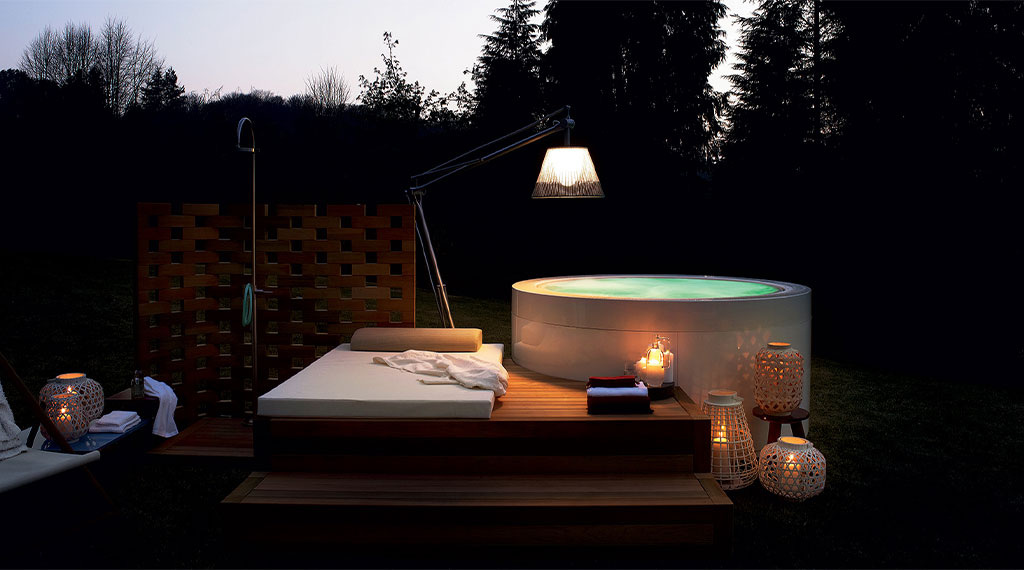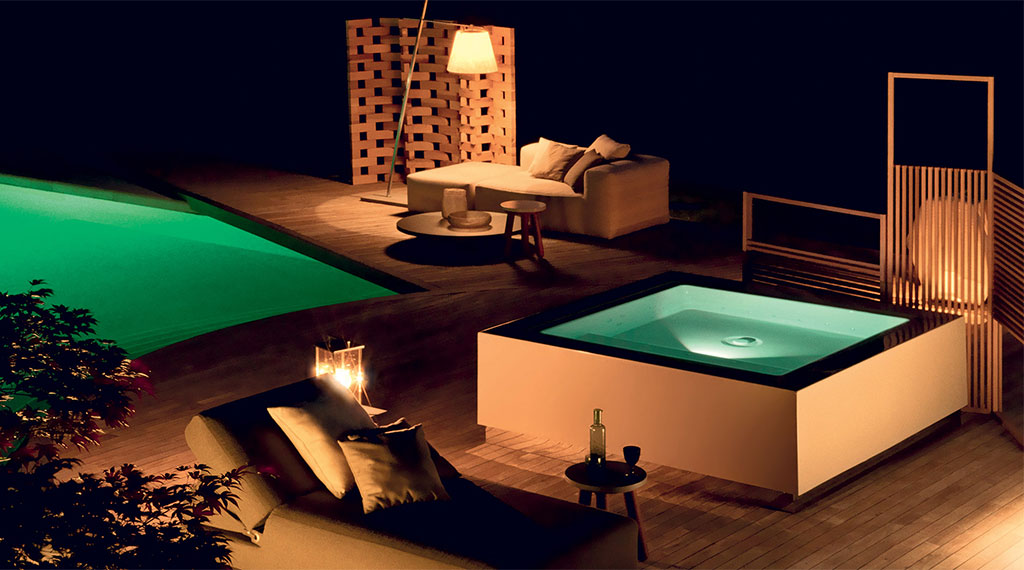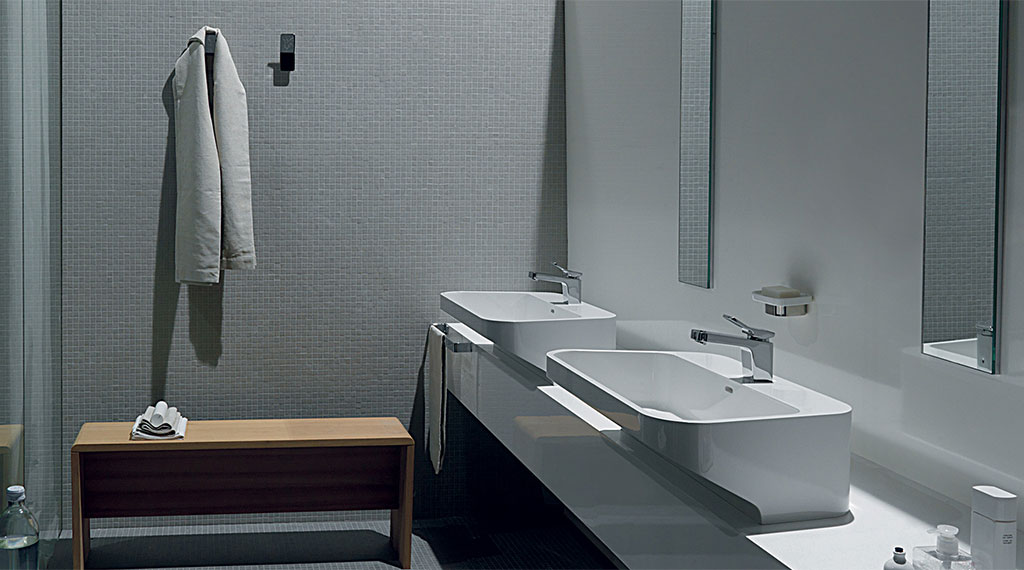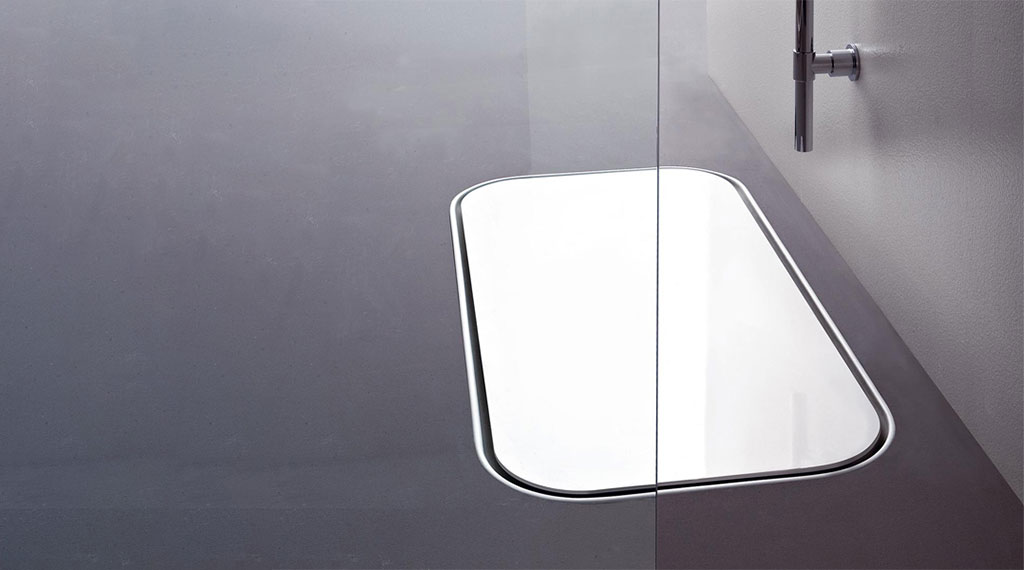 THE COMPANY
In 1998 Kos, an italian company was born and 2007 it becomes part of Zucchetti group. Kos is specialized in bathroom & wellness furnishings both for interiors and exteriors.

The strong point of their production is the complexity and quality of the offer. Behind every creation there is a careful analysis by different professional figures both from the functional and aesthetic point of view. Nothing is left to chance, from the choice of materials to the processing method up to the design. This last aspect has been edited since 2004 by the famous designers Ludovica Serafini and Roberto Palomba.

Bathubs, hot tubs, mini-pools, washbasins, furniture and accessories make up the vast Kos production. The entire production process takes place strictly in Italy.

The Edilceram Design team advices the Faraway, Morphing, Minipool and Muse models.