Antonio Lupi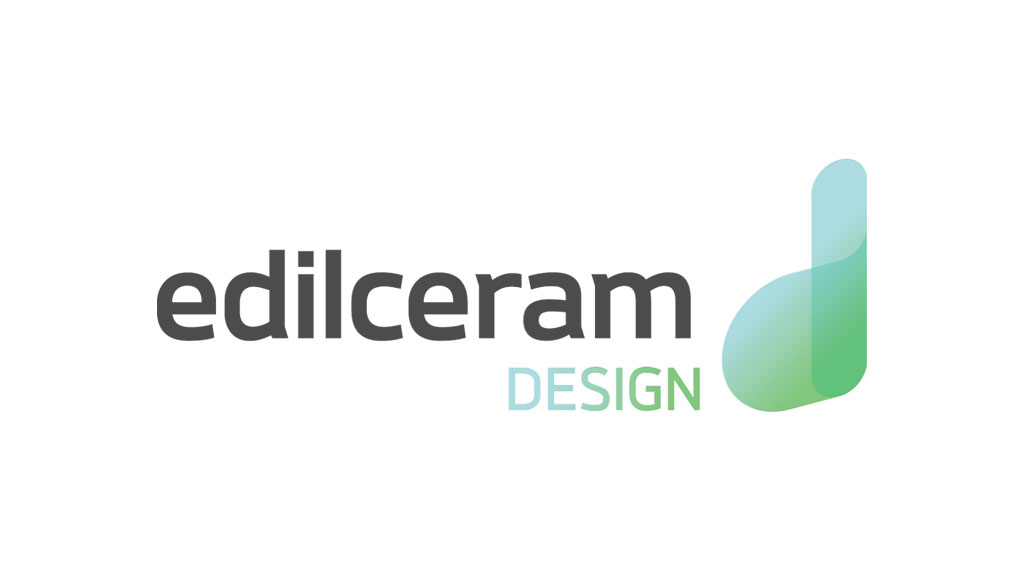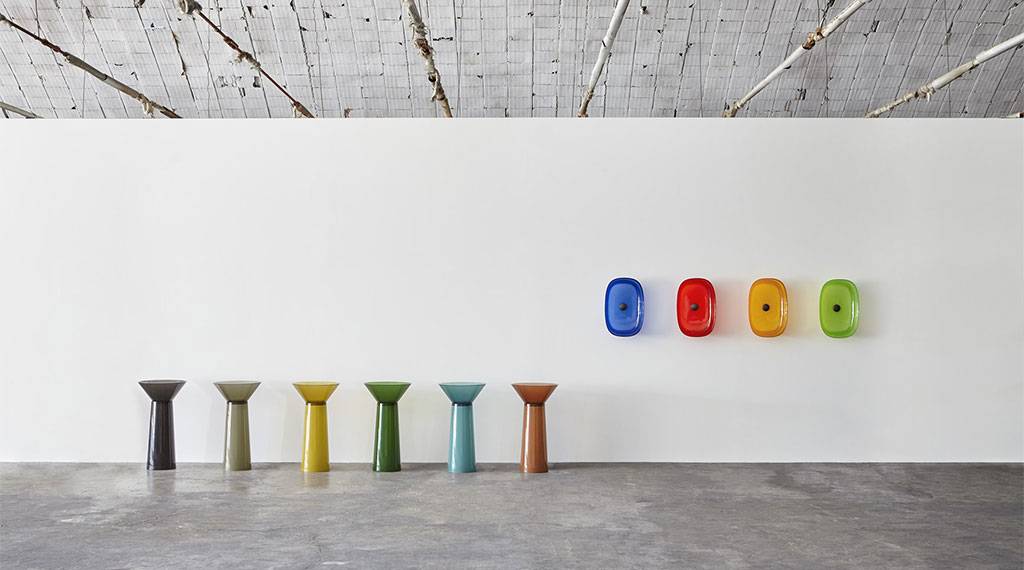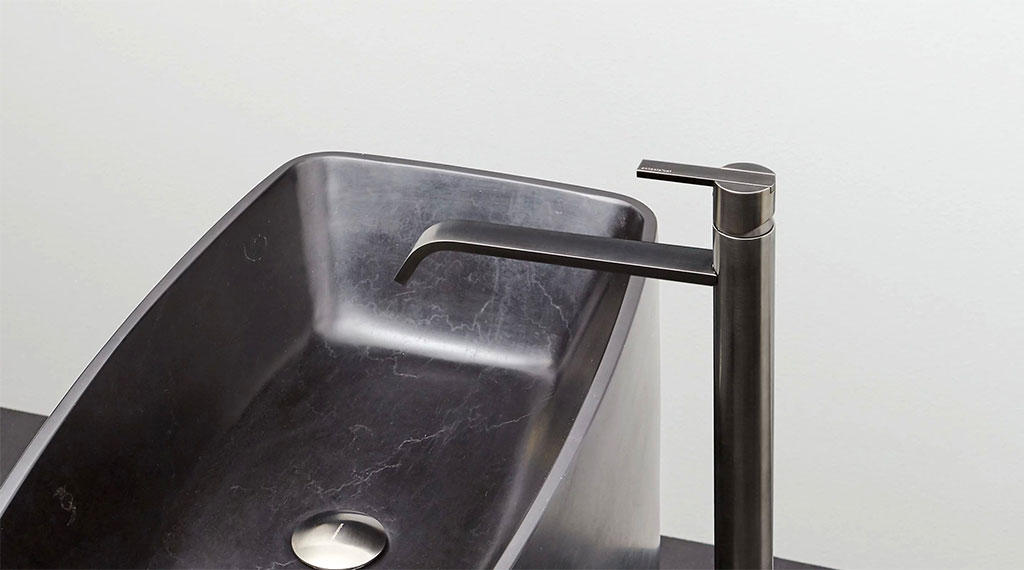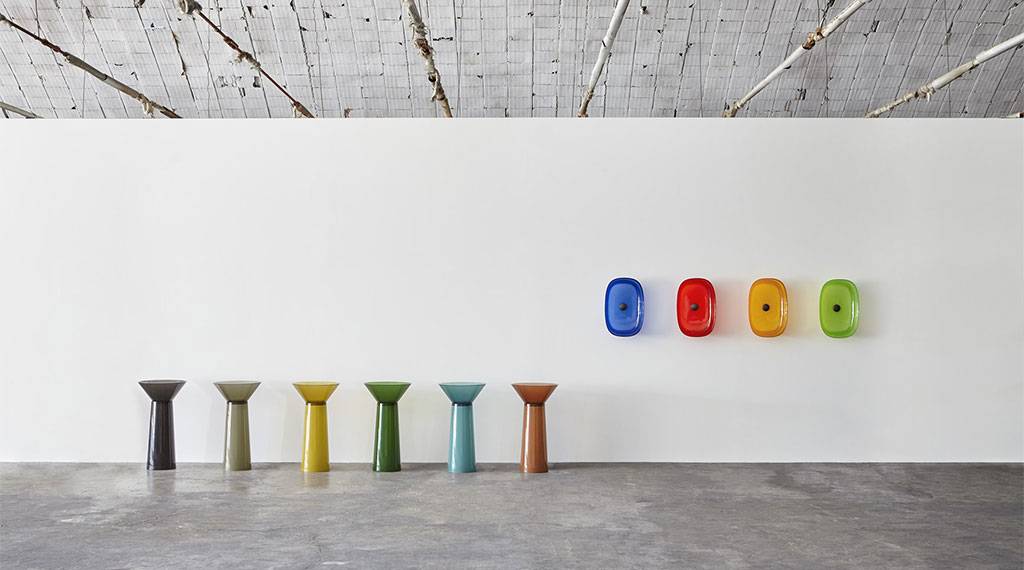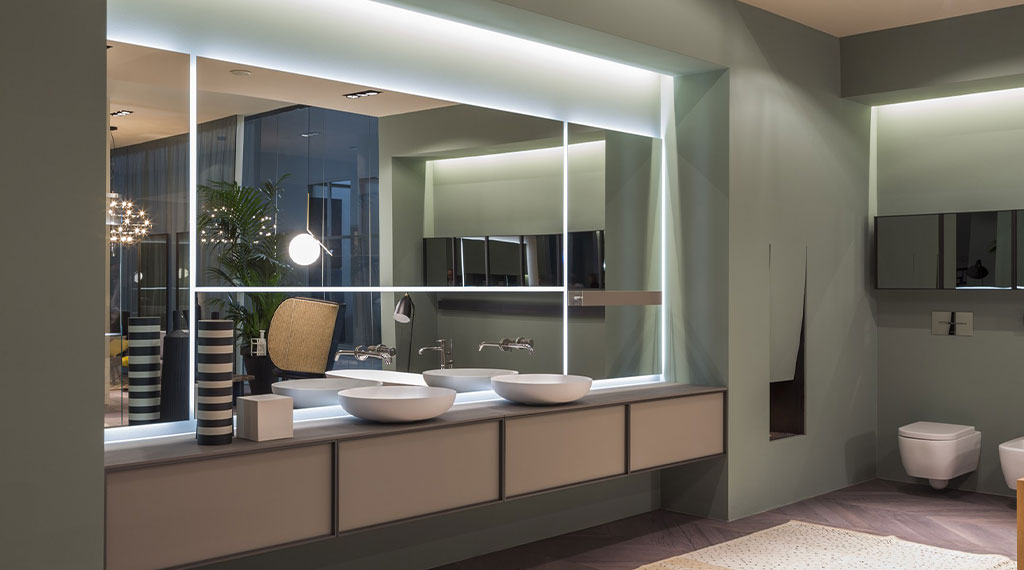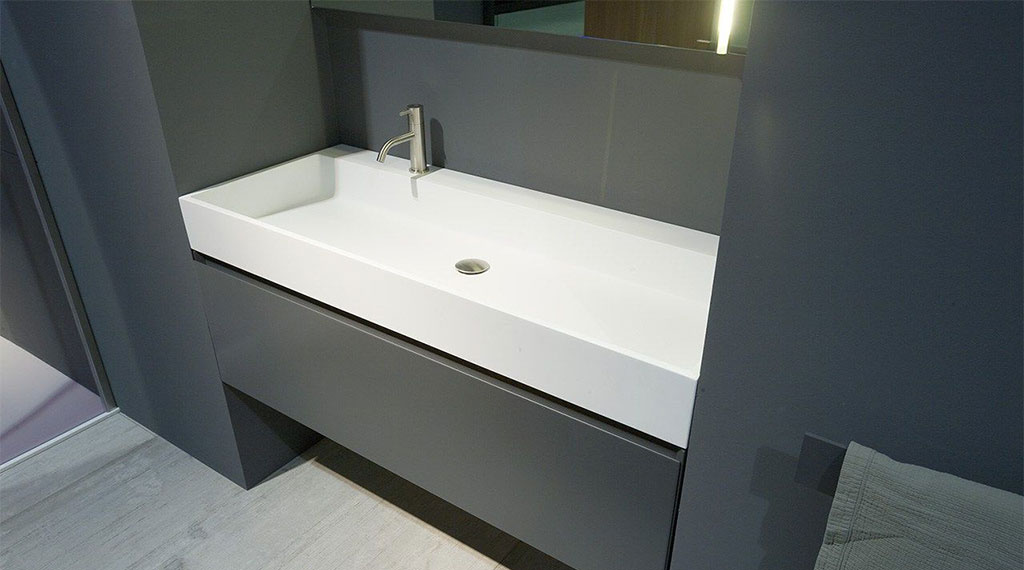 THE COMPANY
antoniolupi's history is made of courage and determination.

In 1950 the namesake Antonio Lupi gives life to a small workshop for crystal processing. In the 1960s, part of the current plant on an area of ​​about 5000 square meters was built in Stabbia, Italy. The company moved to an industrial dimension.

In the 70s the quality leap took place through the expansion of the commercial network in Italy and abroad, the increase in human capital, and assiduous participation in exhibitions and fairs throughout the world.

Today Antonio Lupi is an internationally established brand. Passion for design, obsession with details, attention to the materials used (from classic ceramics to more modern materials such as Corian, Cristalplant, and Flumood), a perfect synthesis between tradition and innovation. These are just some of the attributes that have allowed the company to consolidate itself in the design bathroom furniture sector and to be continuously chosen by illustrious designers from every continent.
In Antonio Lupi's catalog, we find faucets, wash basins, sanitary ware, vanity units, countertops, shelves, accessories, mirrors, bathtubs, showers, radiators, and wallpapers.

Each Antonio Lupi collection is authentic artwork, just think of Battigia by Michel Boucquillon, Meteo and MySlot by Nevio Tellatin, Eclipse by Marco Di Polo, Il Bagno by Roberto Lazzeroni, Strappo by Domenico De Palo, or Atelier by Mario Ferrarini.