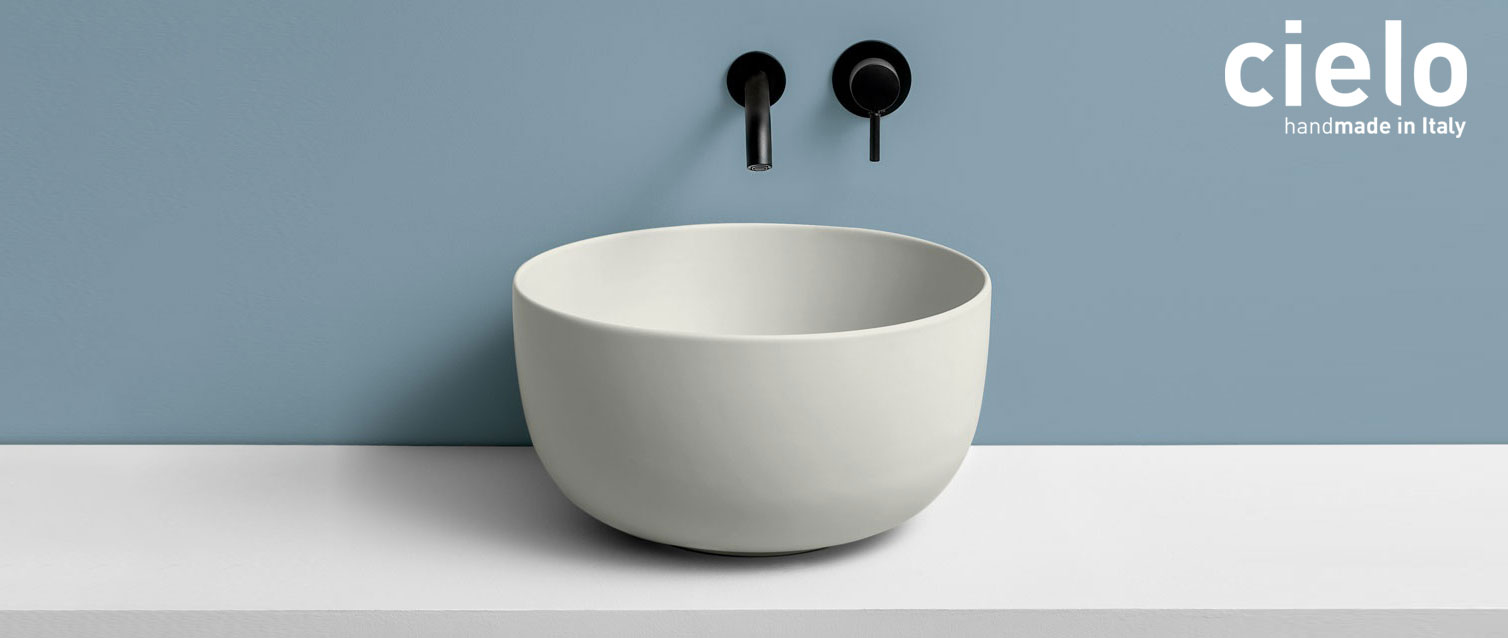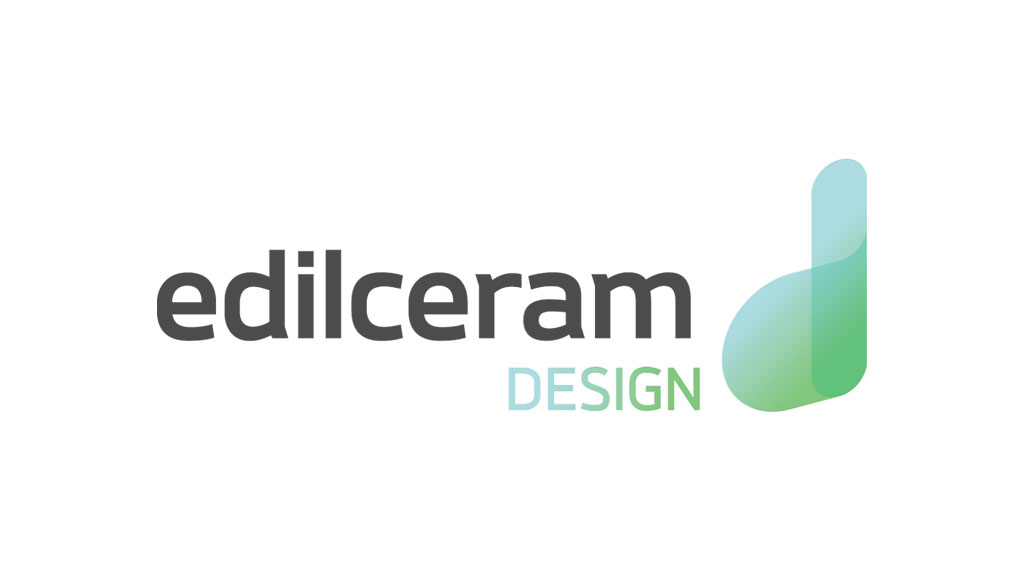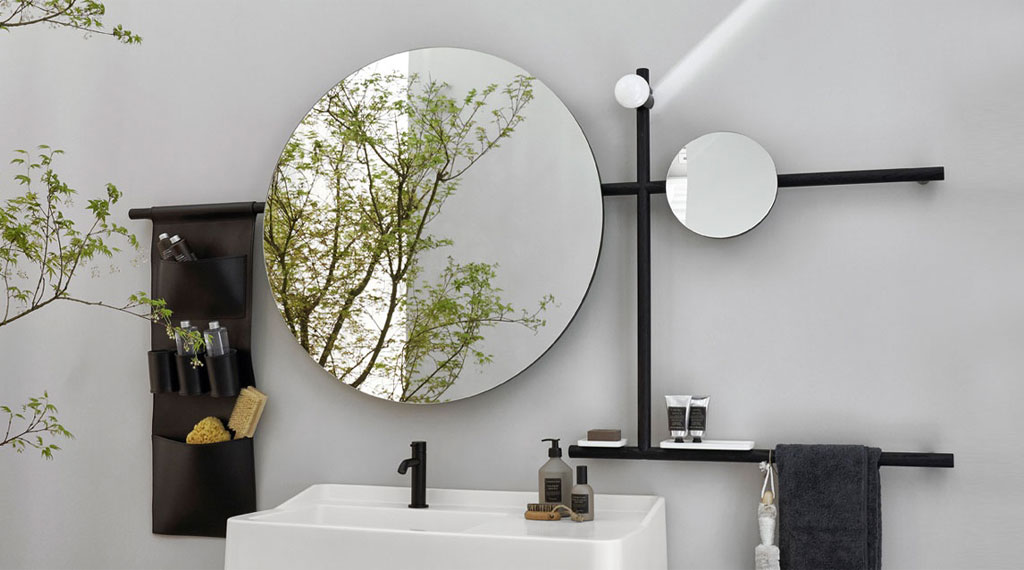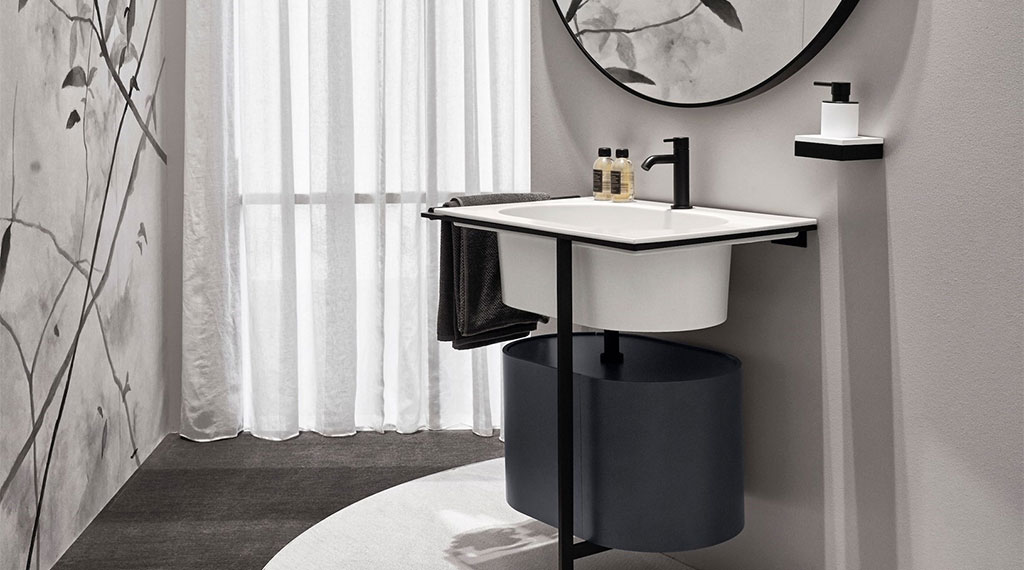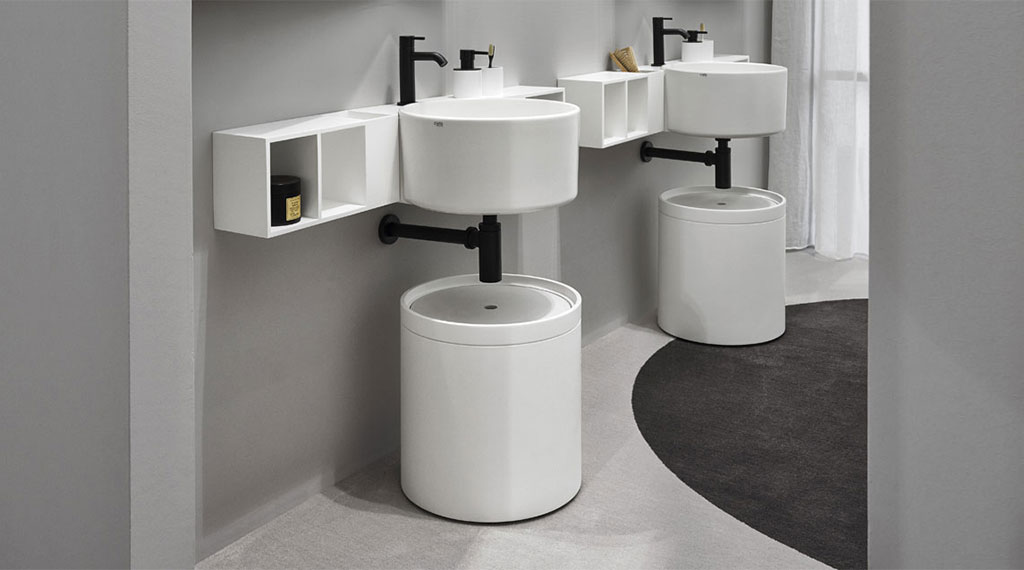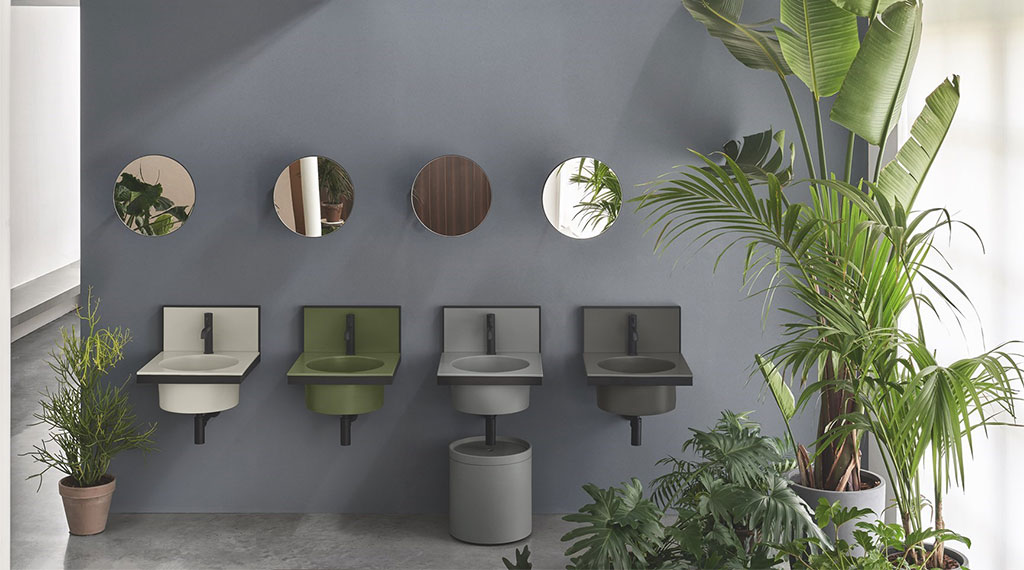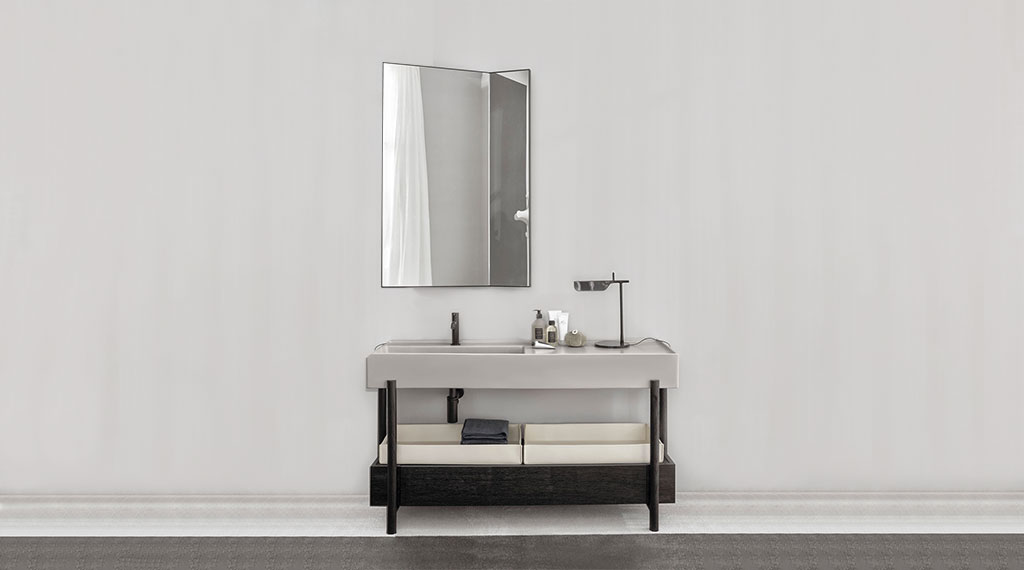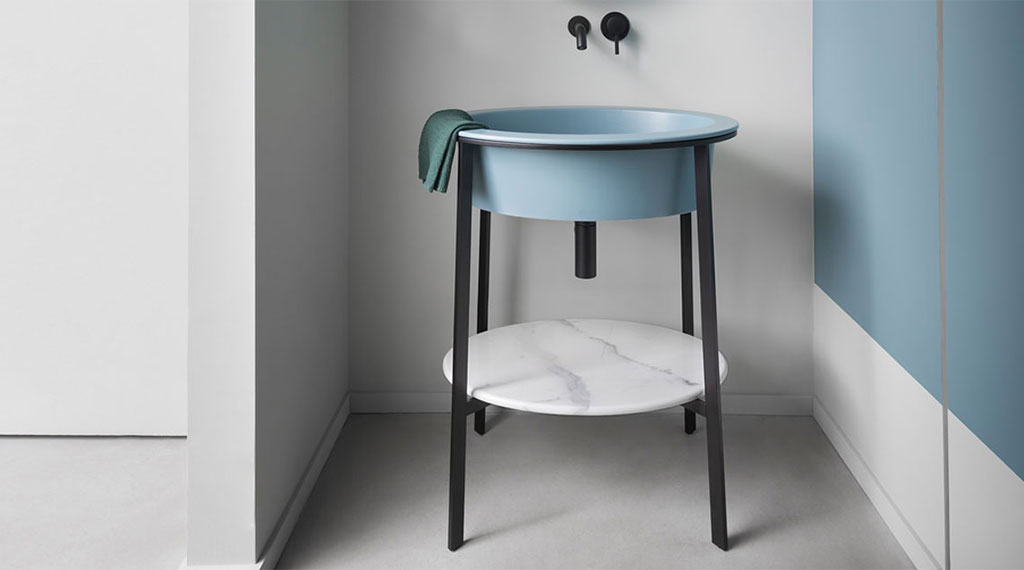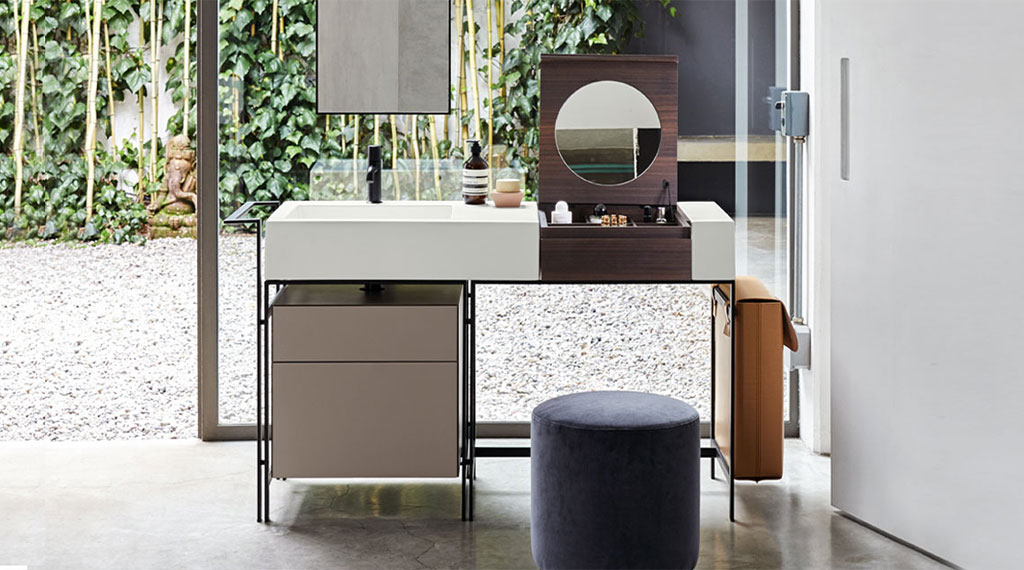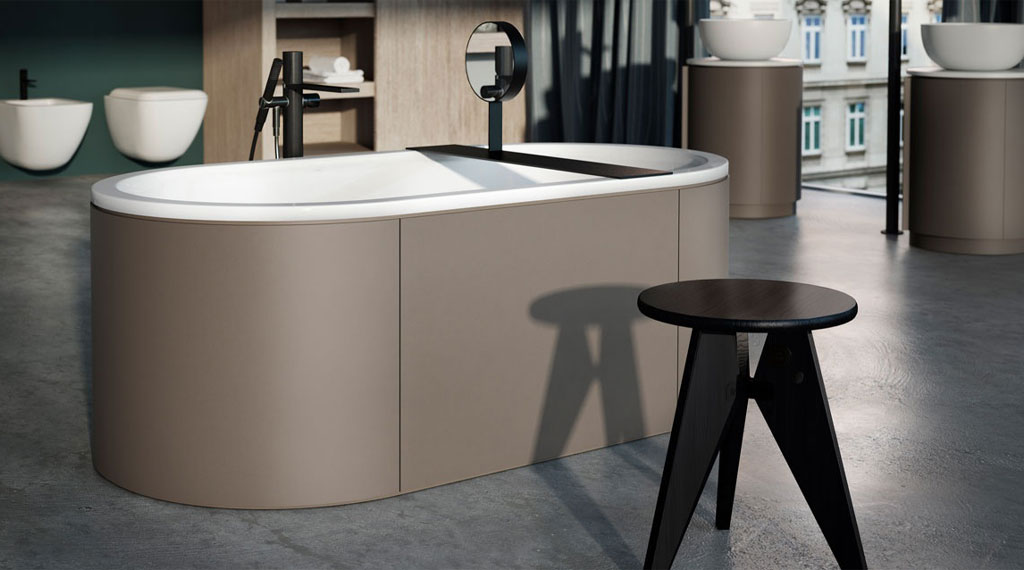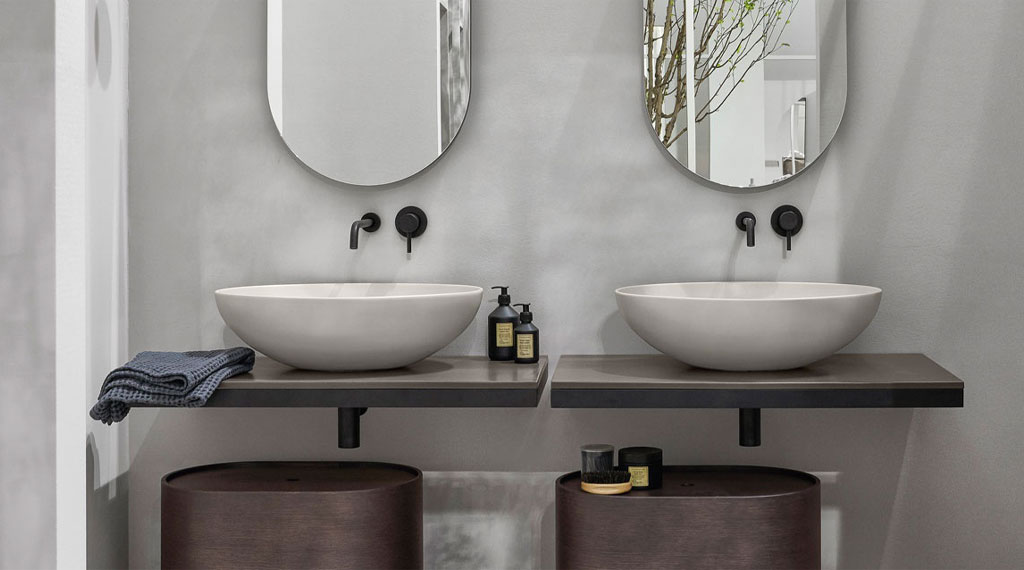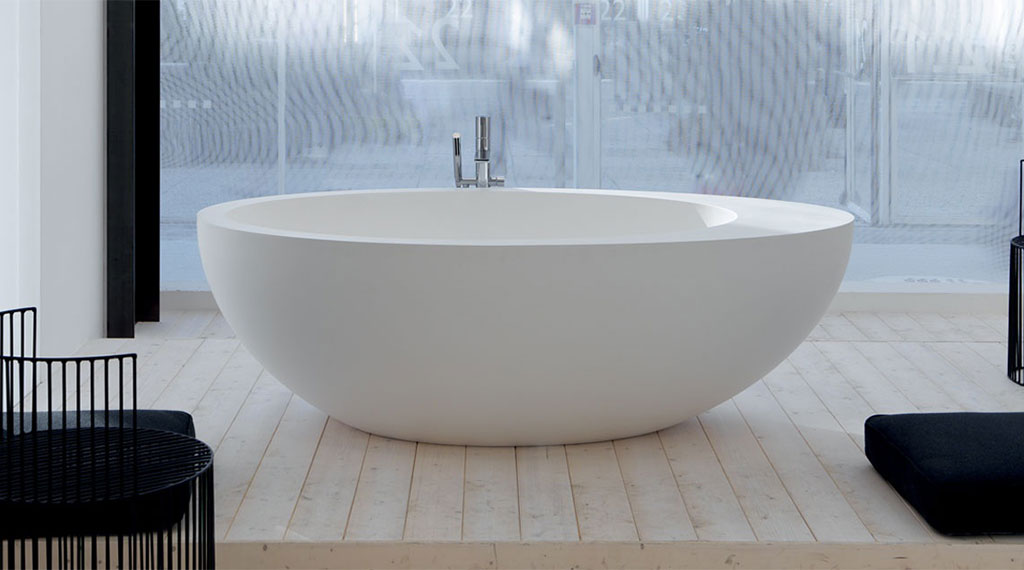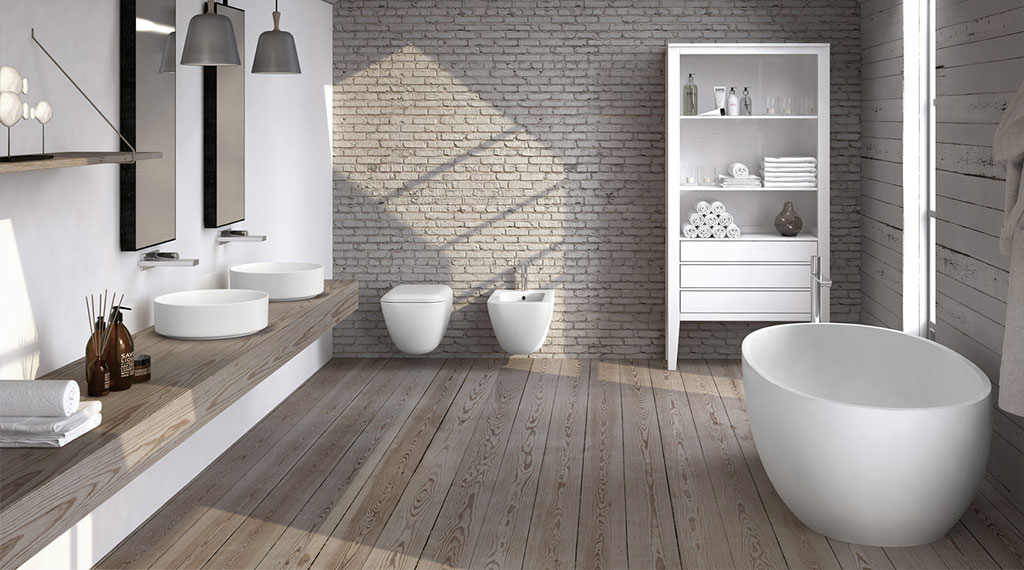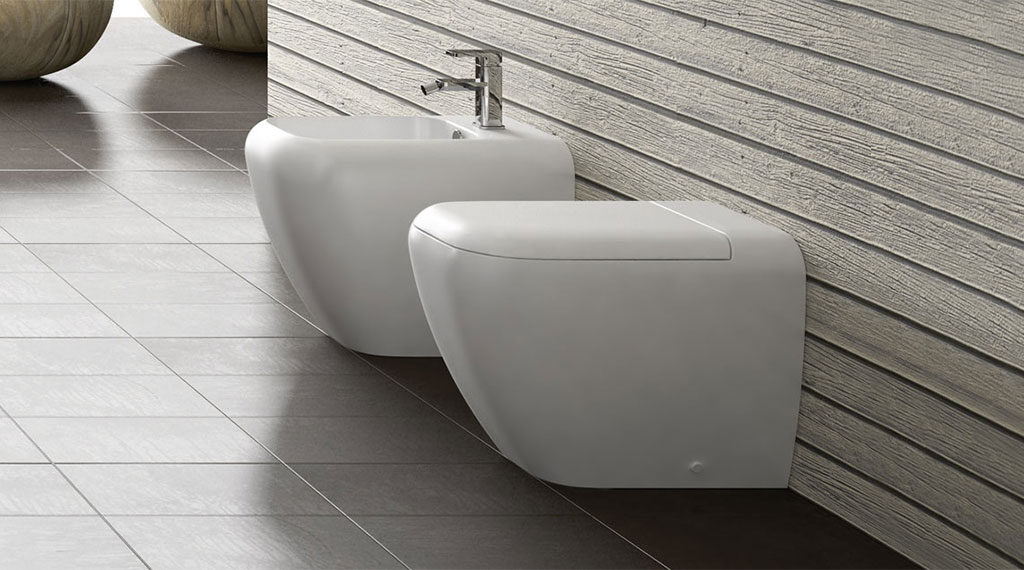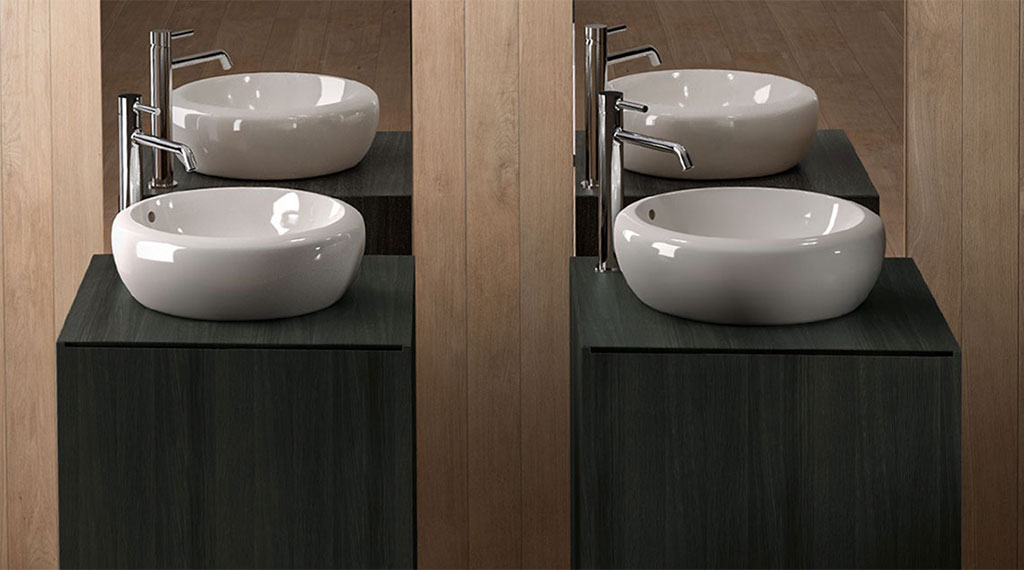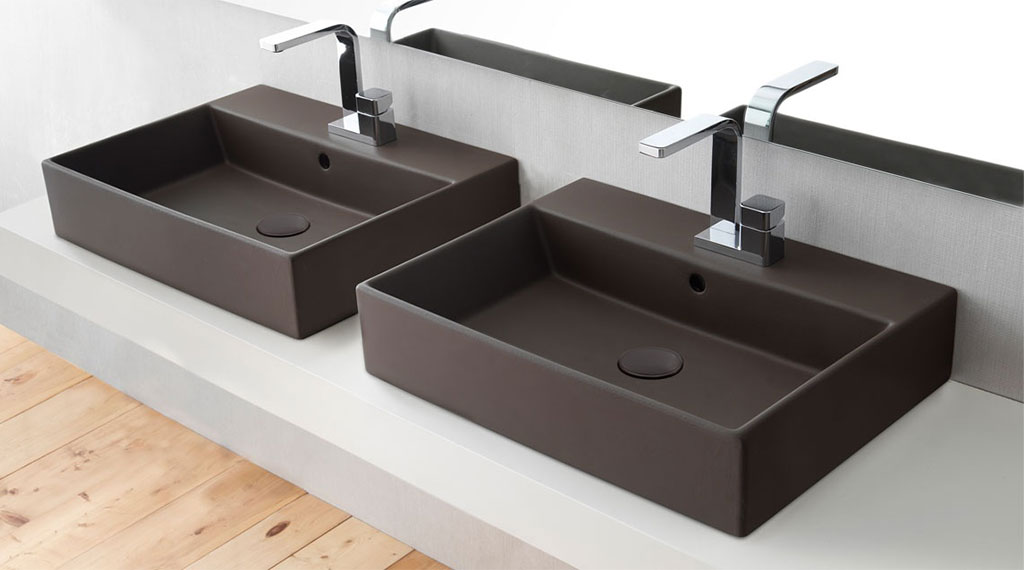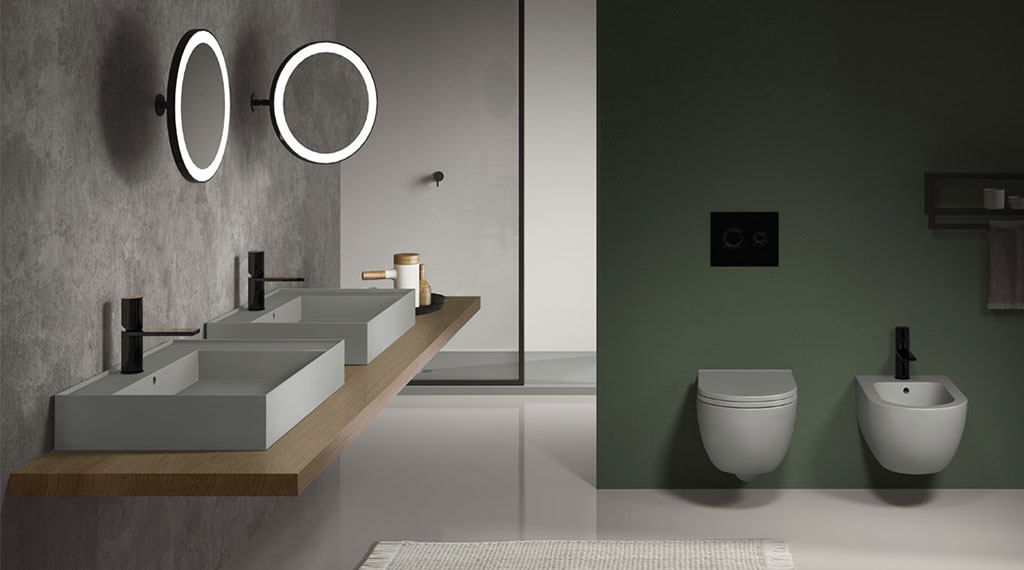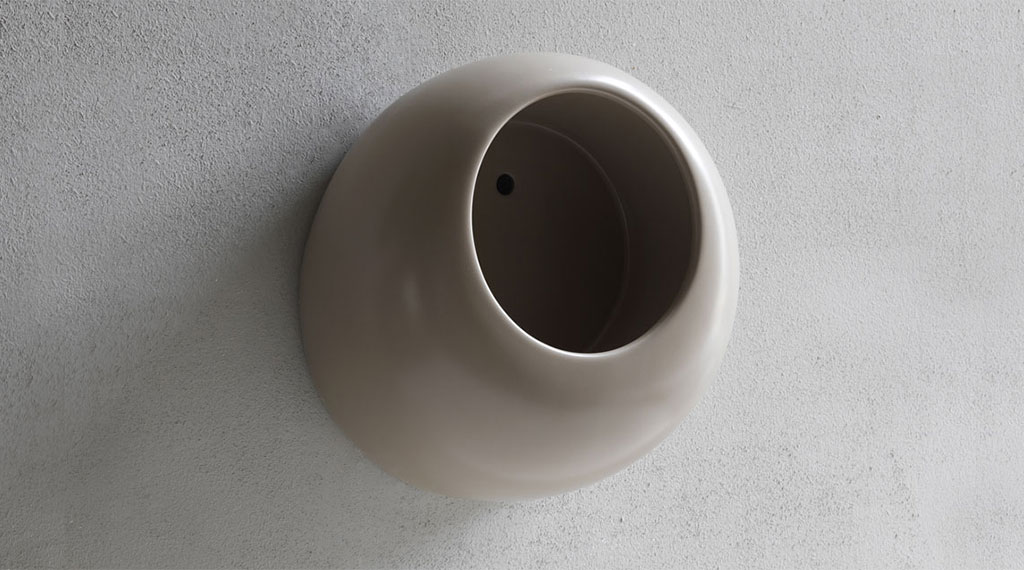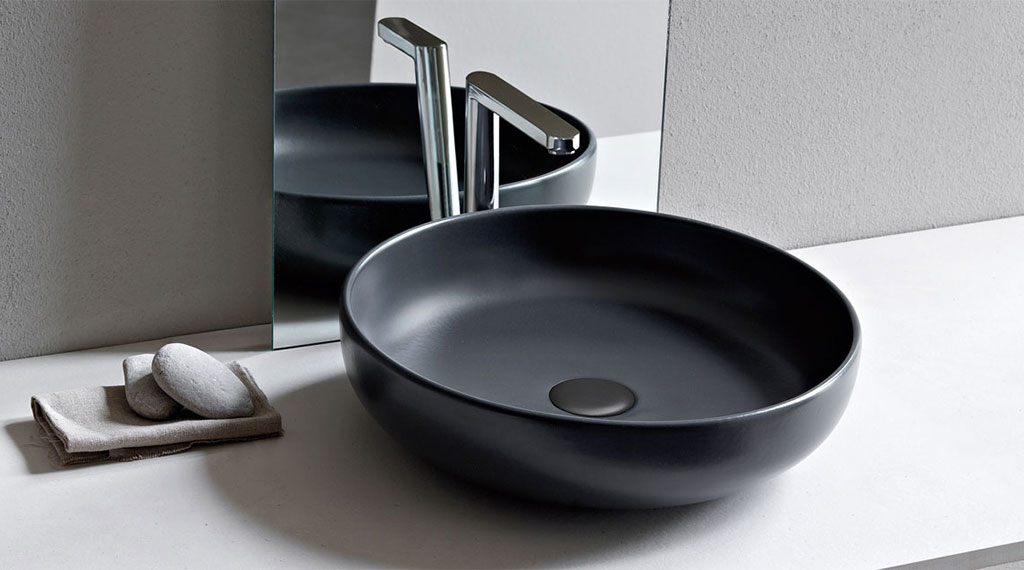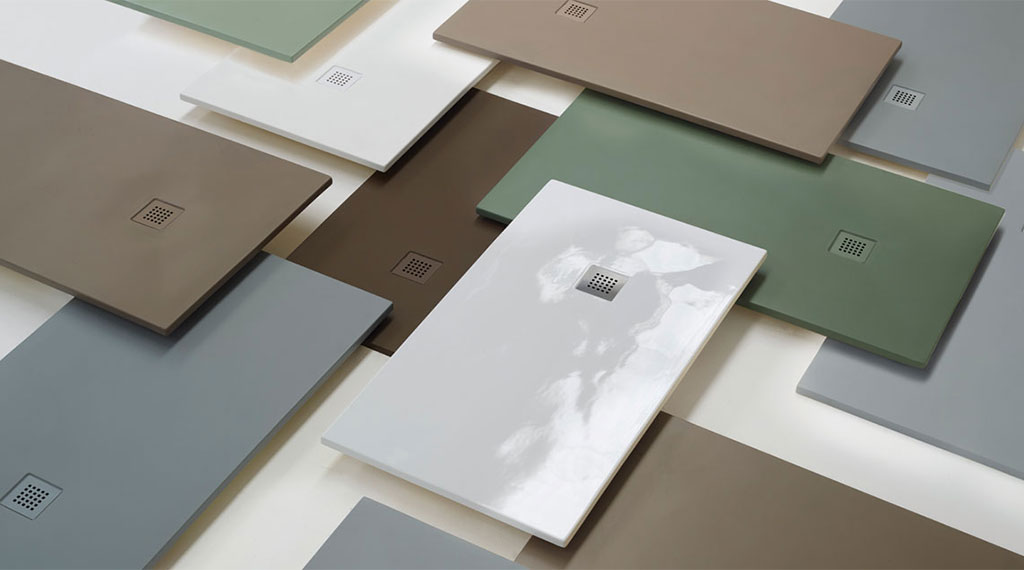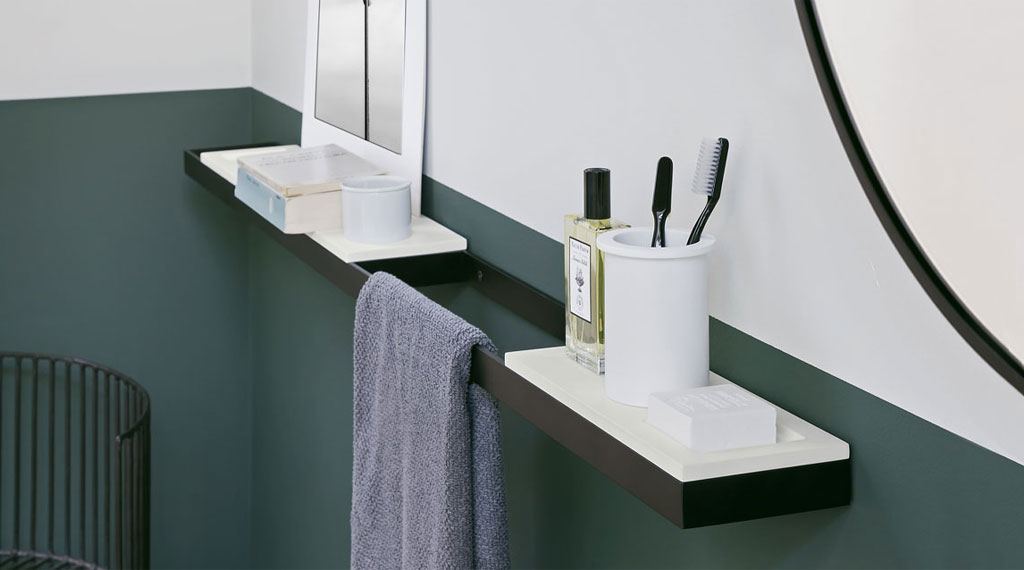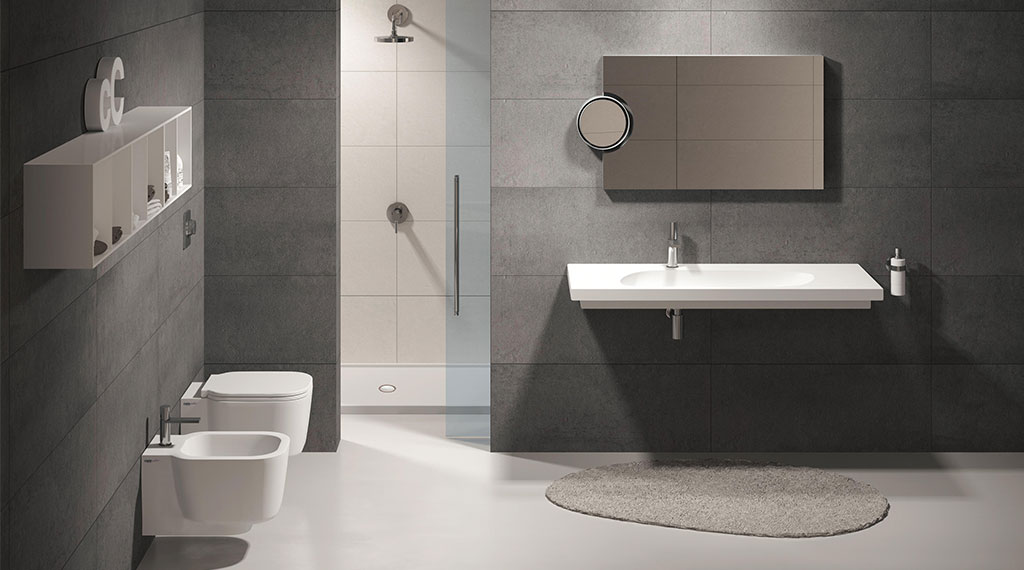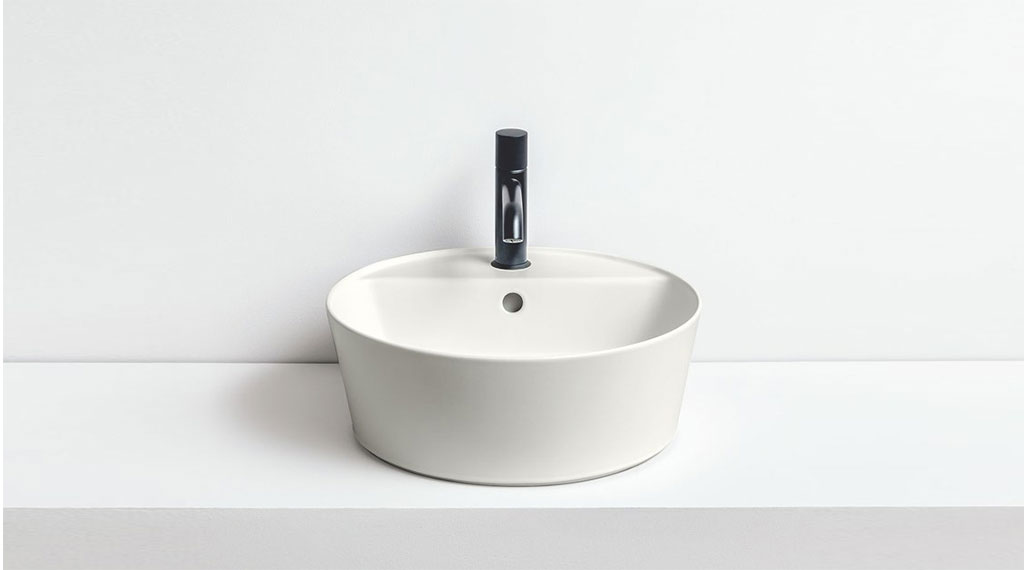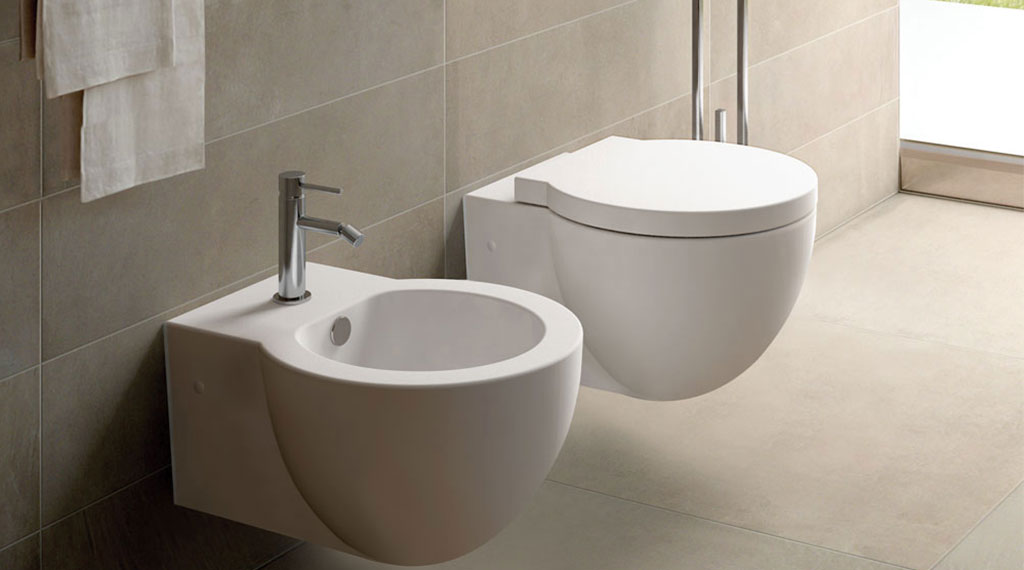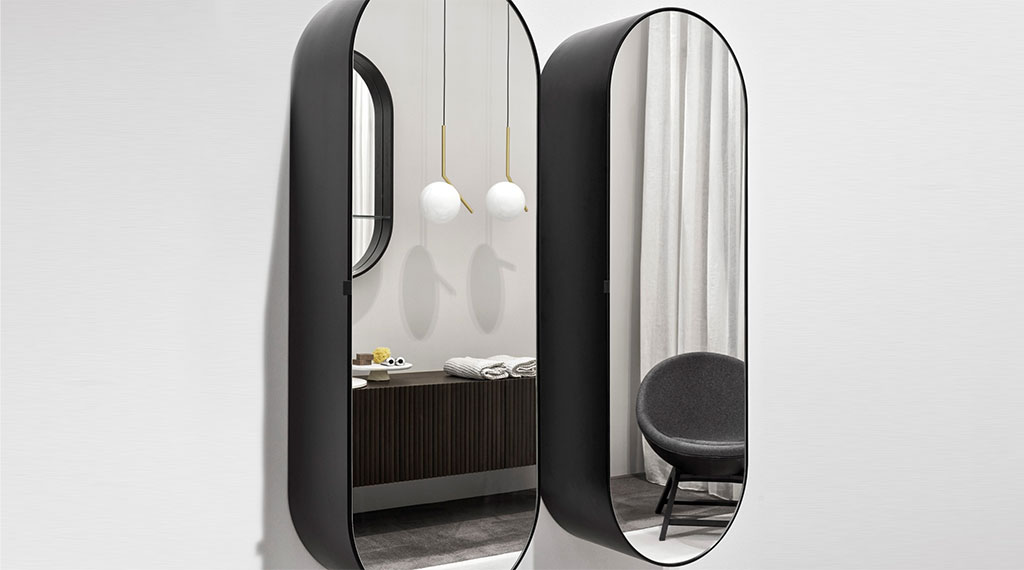 CERAMICA CIELO
In the mid-twentieth century, a master craftsman, Antonio Coramusi, started a production of ceramic sanitary ware. That was how began the story of a company that today is unquestionably a point of reference in the ceramics processing sector thanks to a continuous stylistic research and an innovative approach to the choice of shapes, sizes, materials and finishes.

Over time, the Ceramica Cielo product catalog has been updated and perfected. To date the collections are made up of sanitary ware, urinals, washbasins, bathtubs and shower trays that have profoundly changed the way of conceiving bathroom ceramics.

The main characteristic of Cielo products is undoubtedly the Made in Italy craftsmanship. It can be found in all the proposed collections.

Top collections are Shui, Shui Comfort and Opera by Paolo d'Arrigo, Le Giare by Claudio Silvestrin, I Catini, Milan and I Narcisi by Andrea Parisio and Giuseppe Pezzano and Enjoy and Amedeo by Karim Rashid.