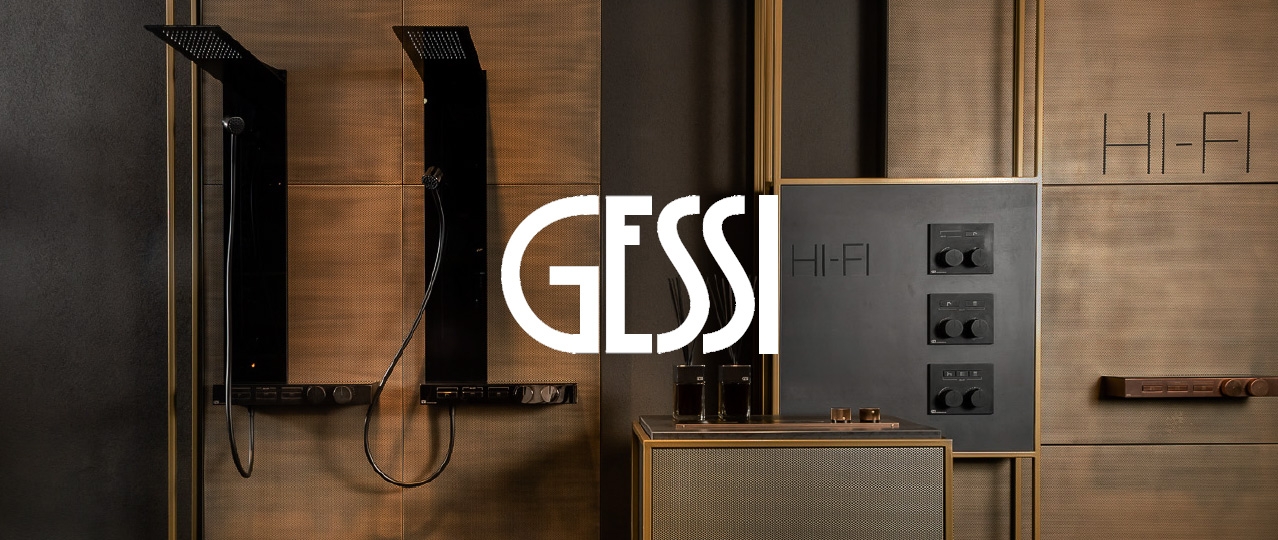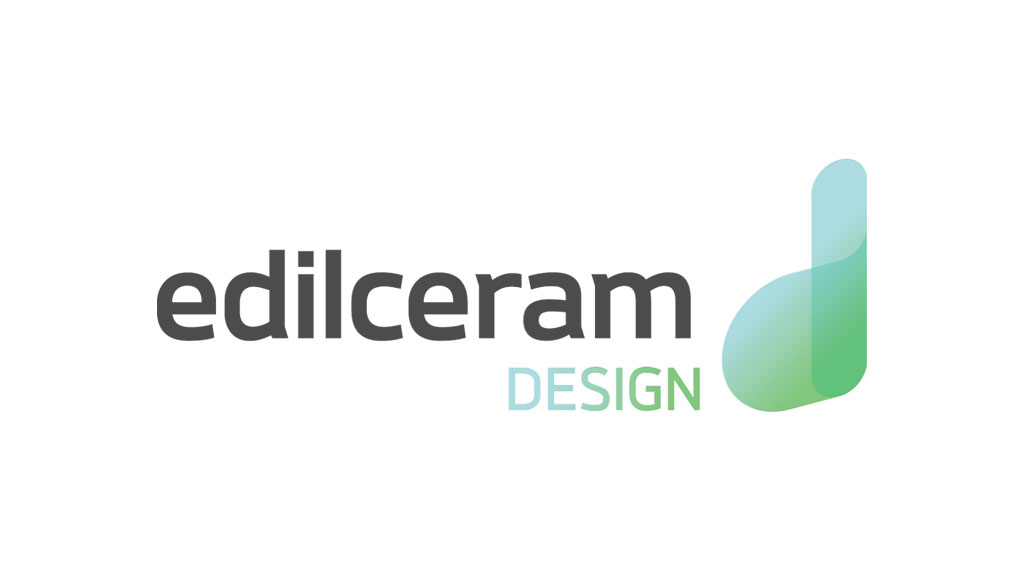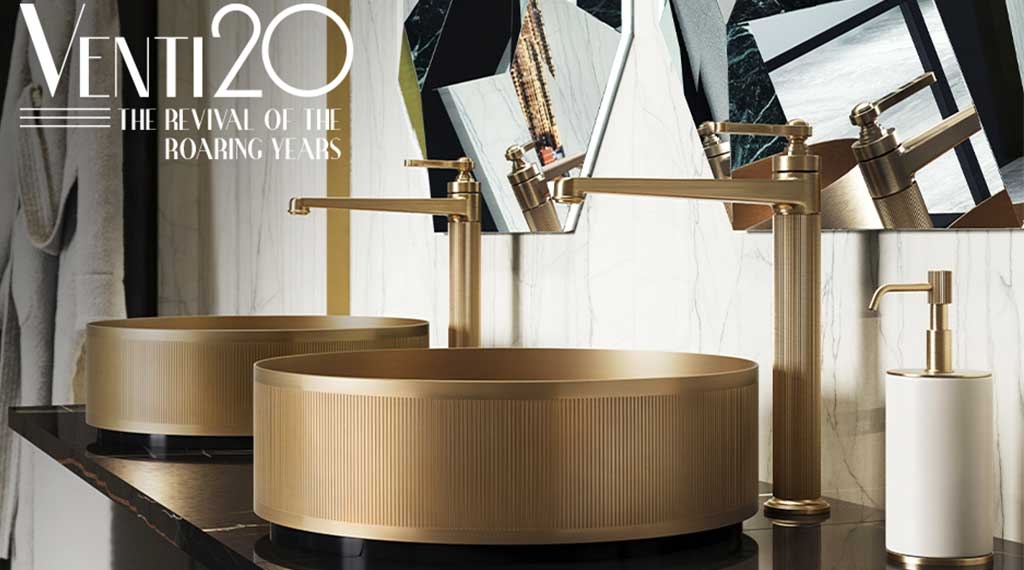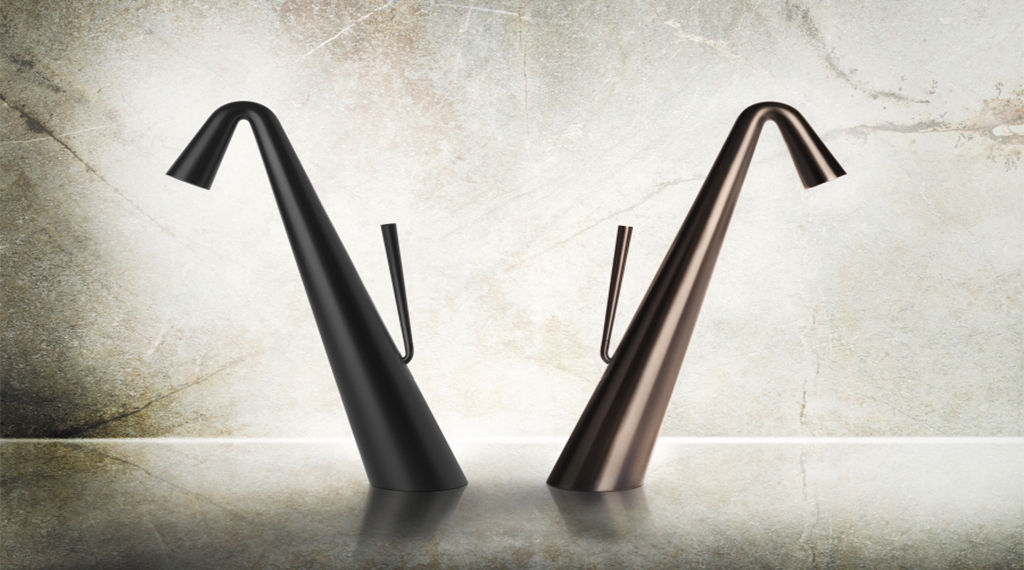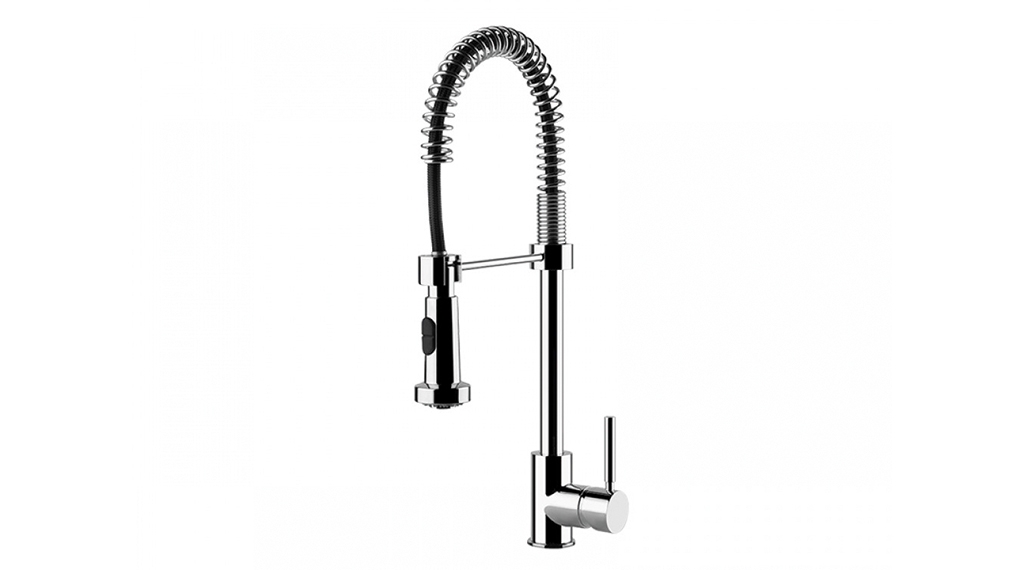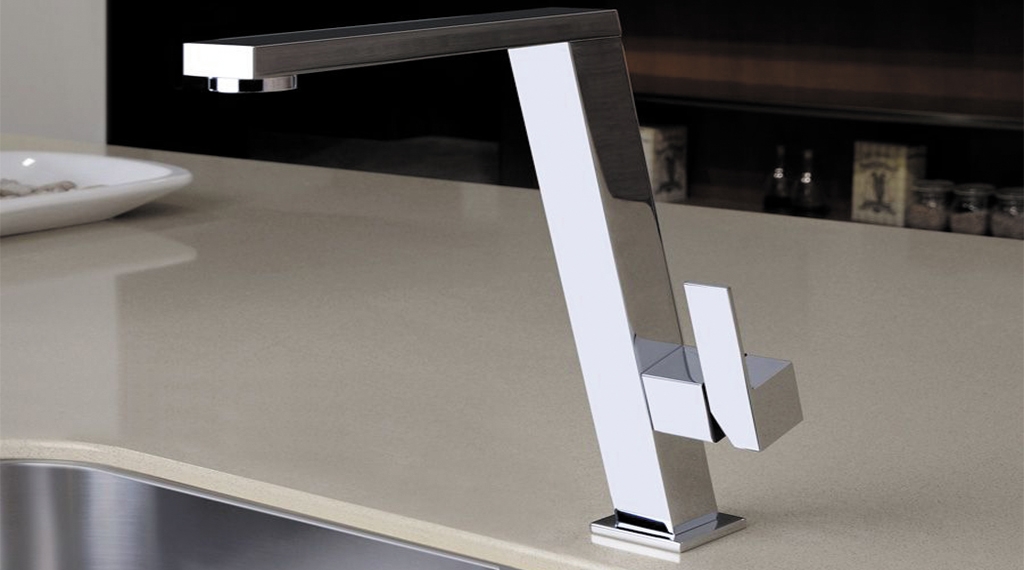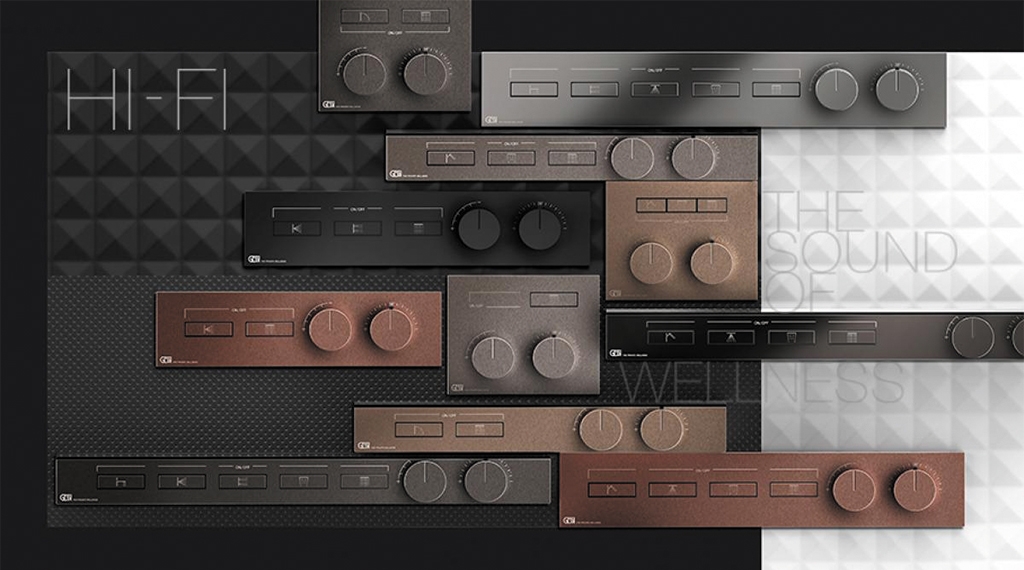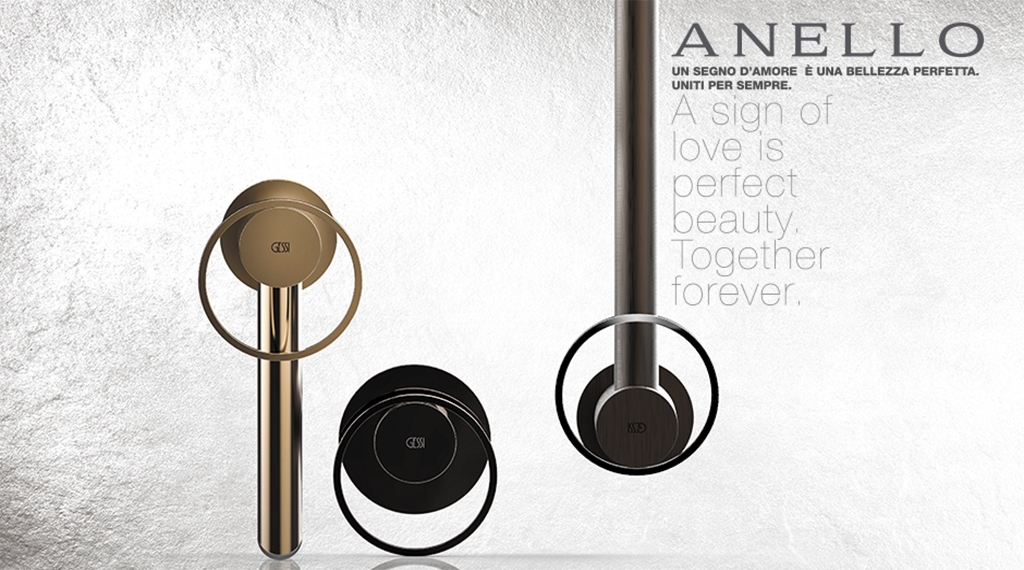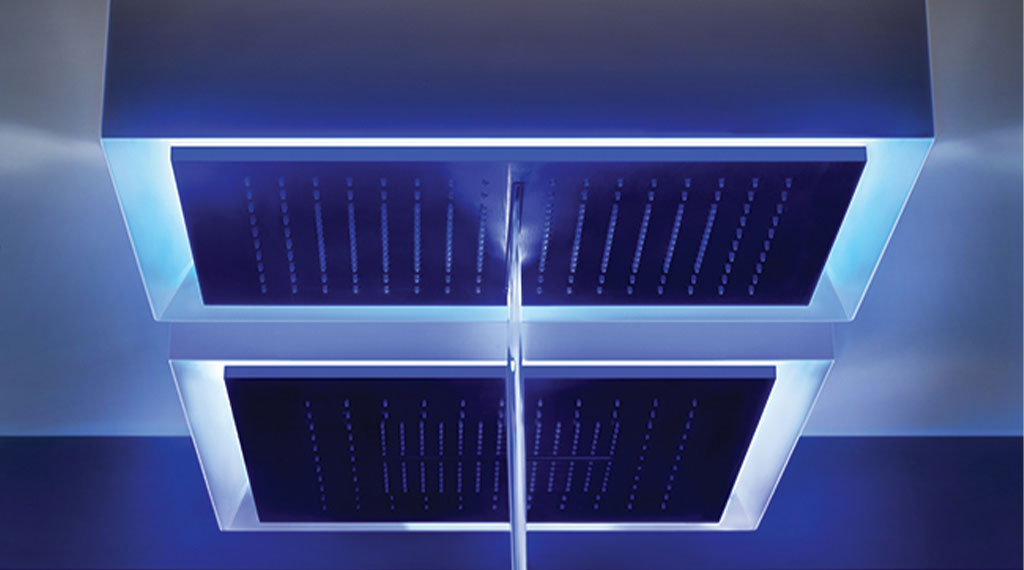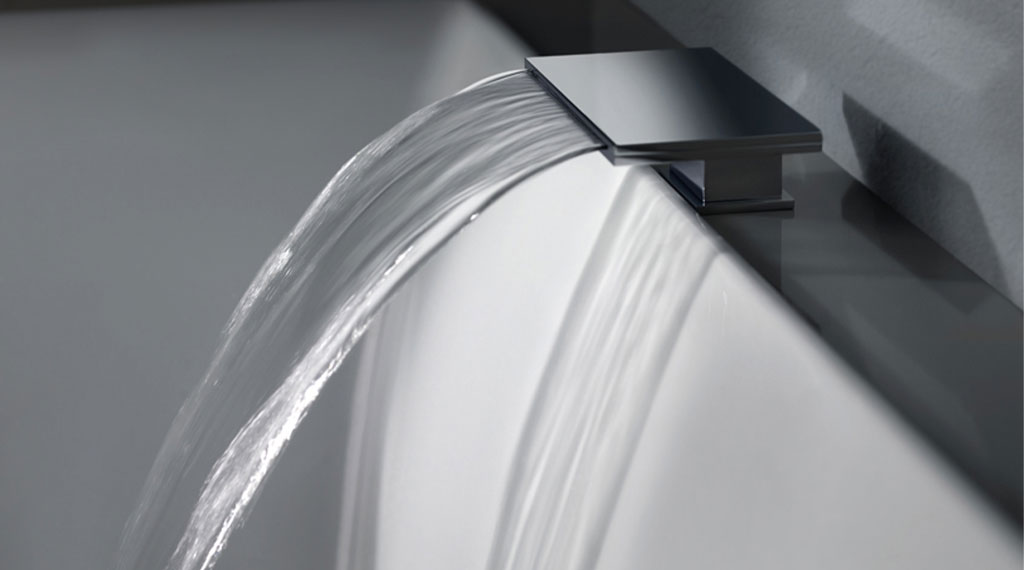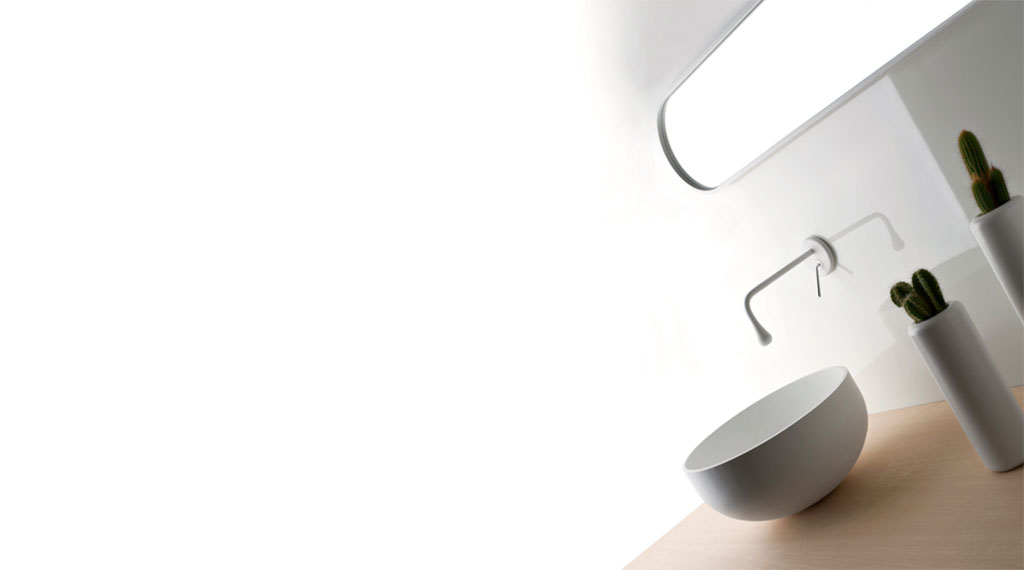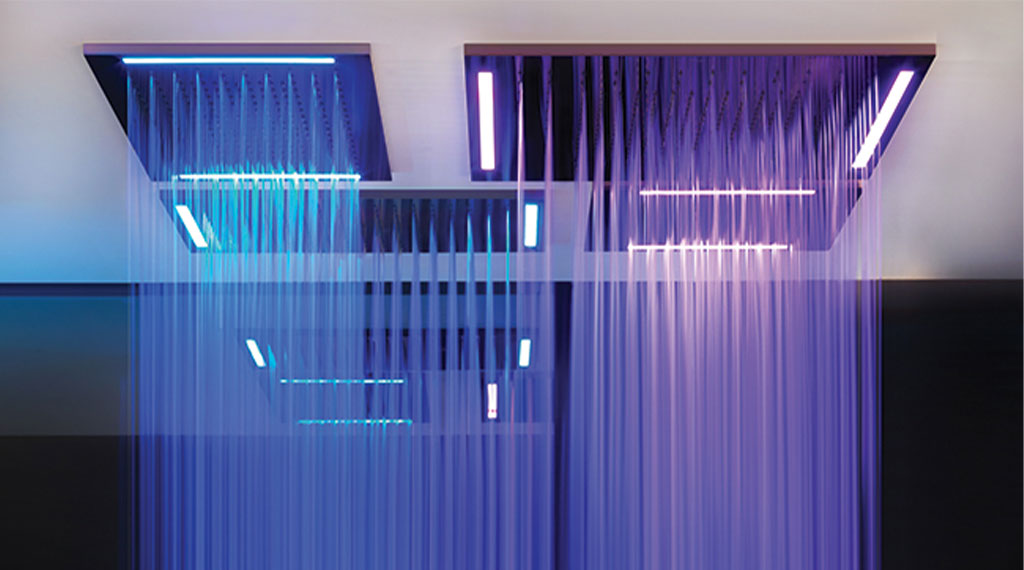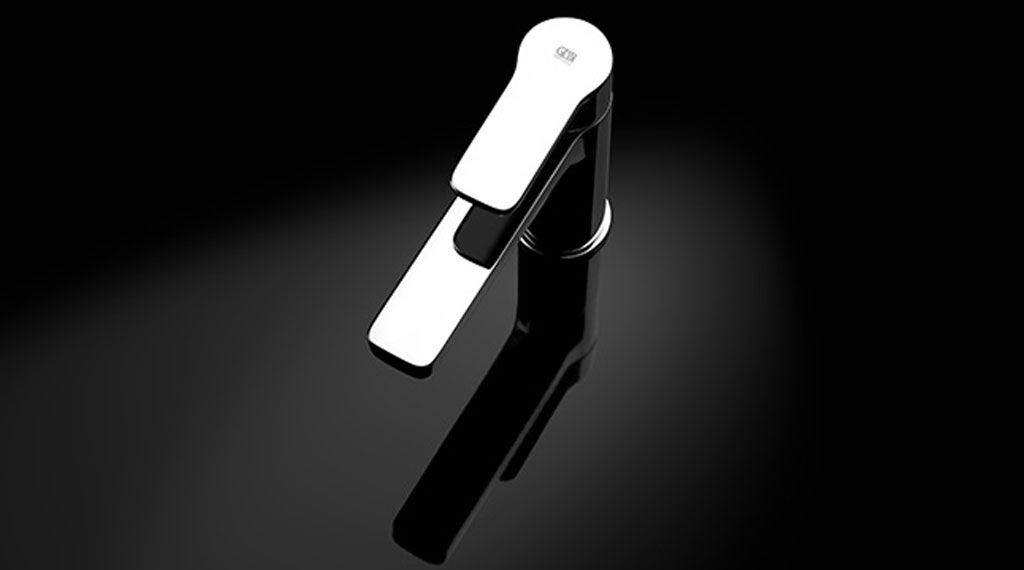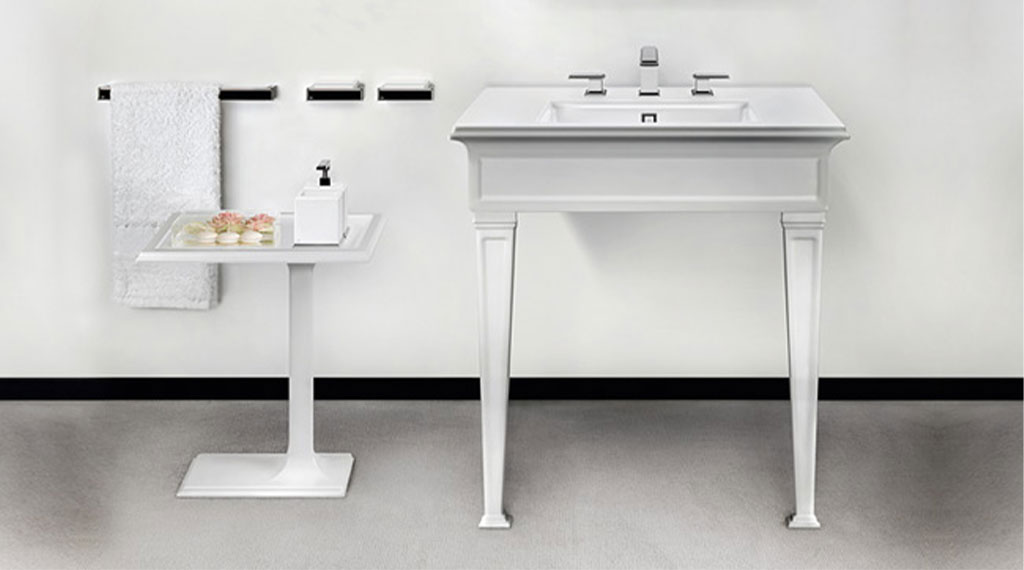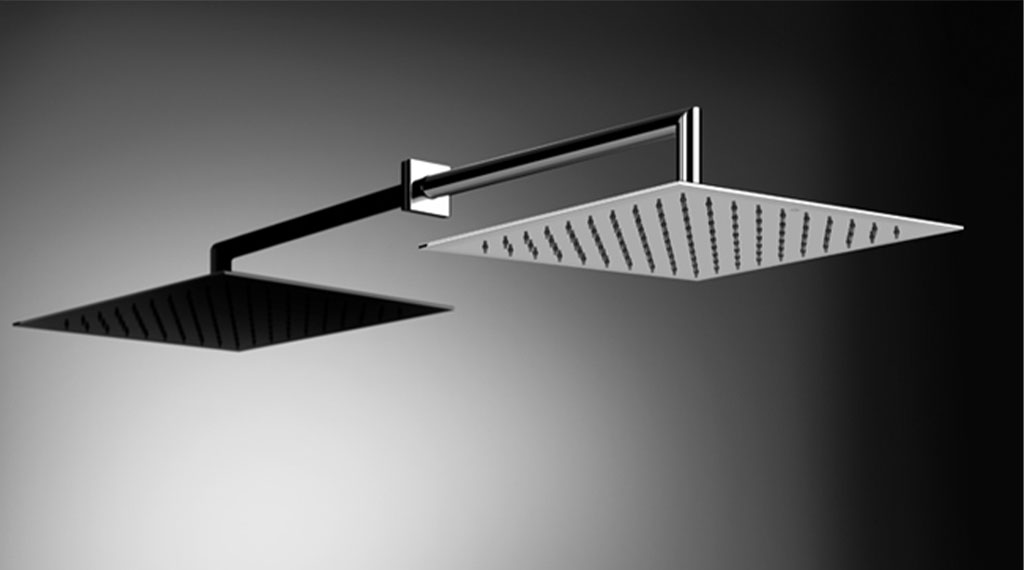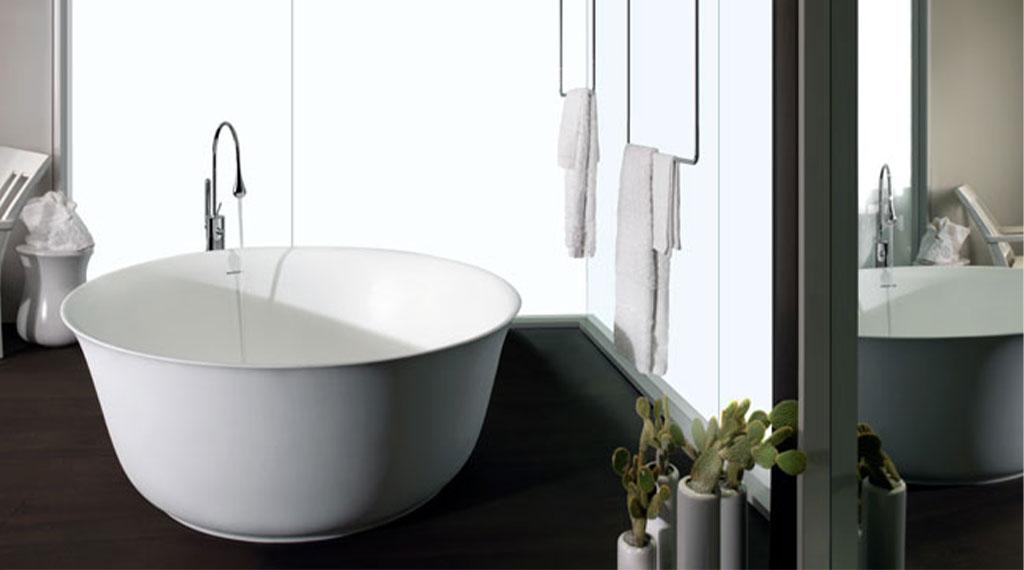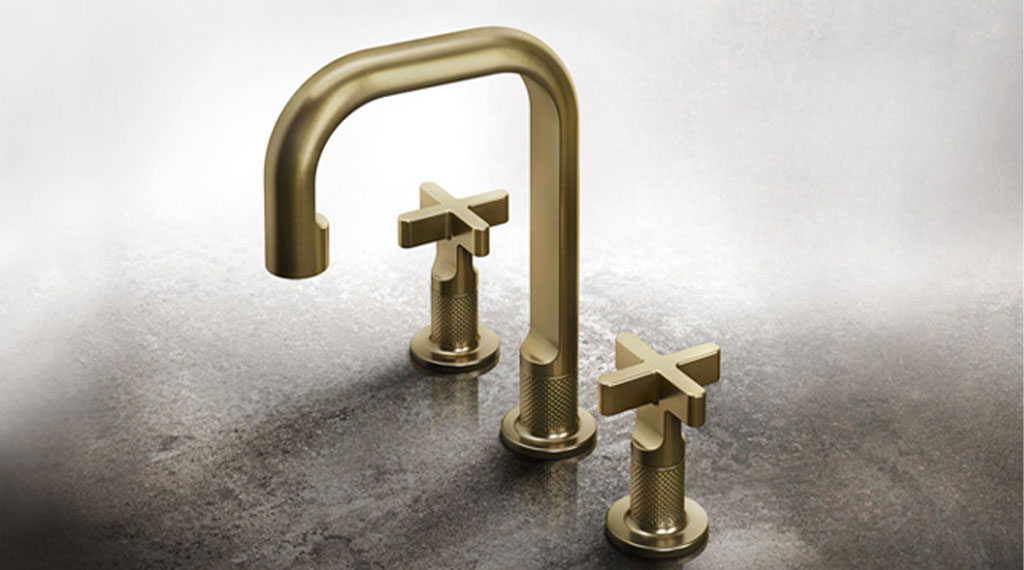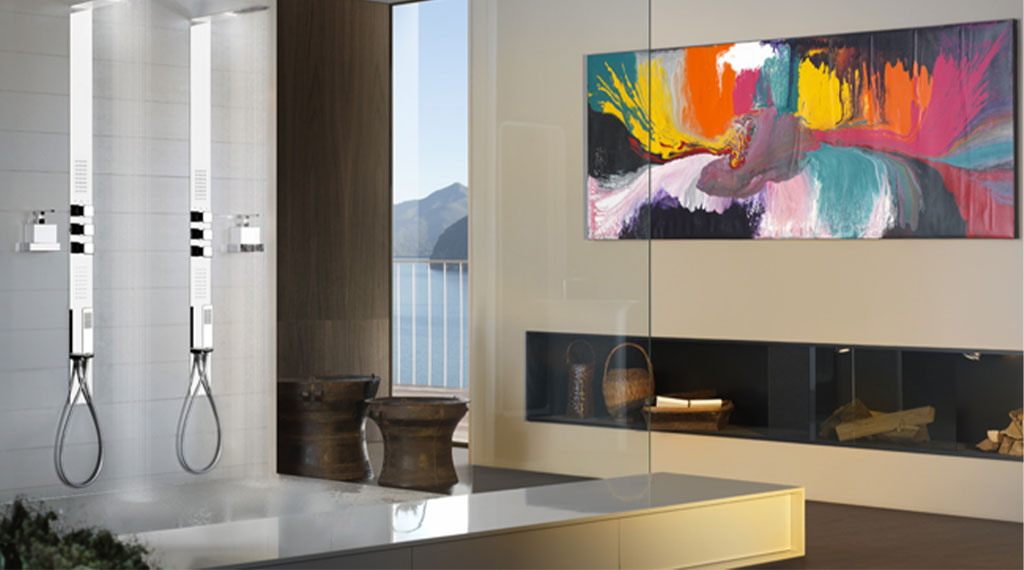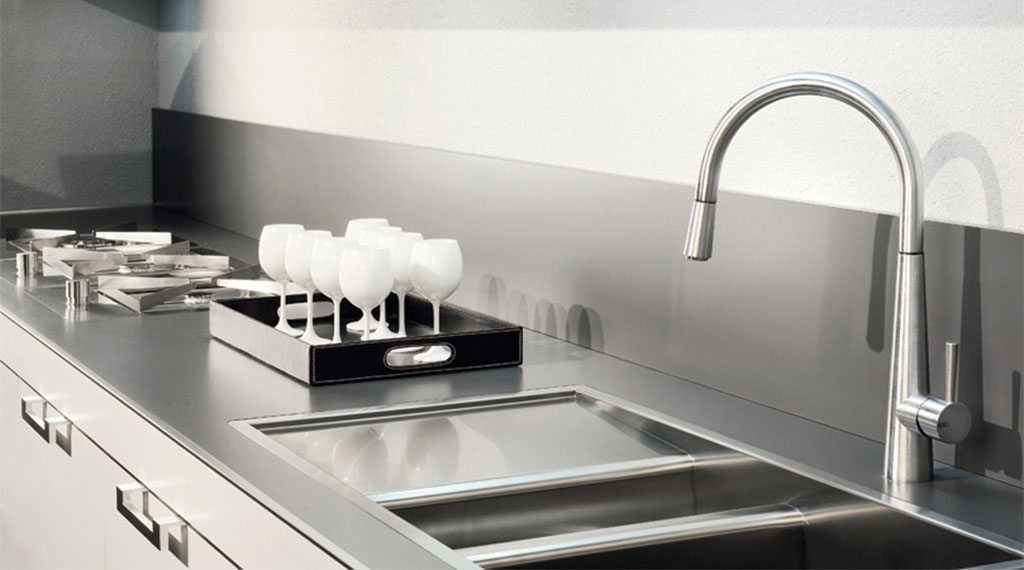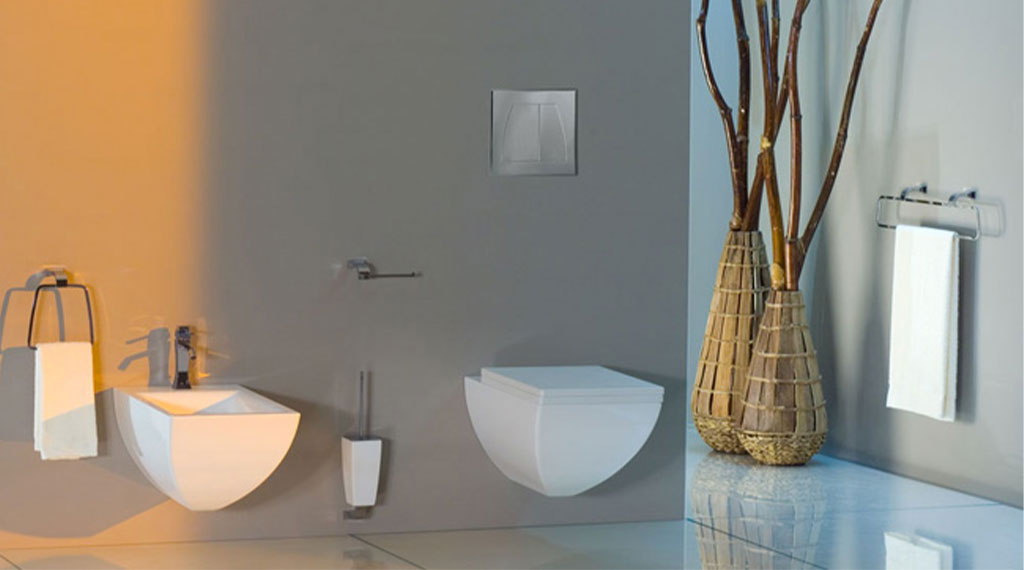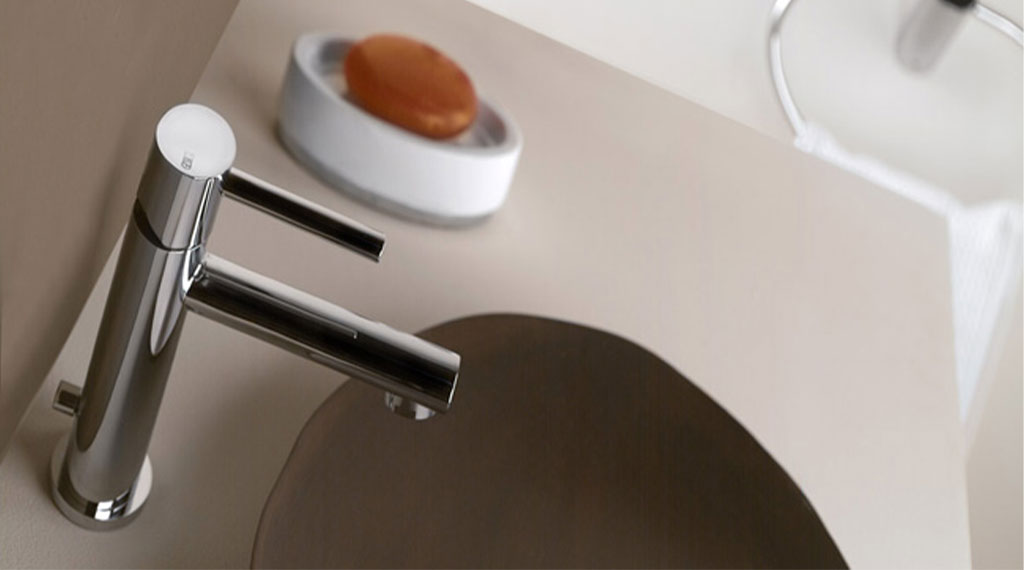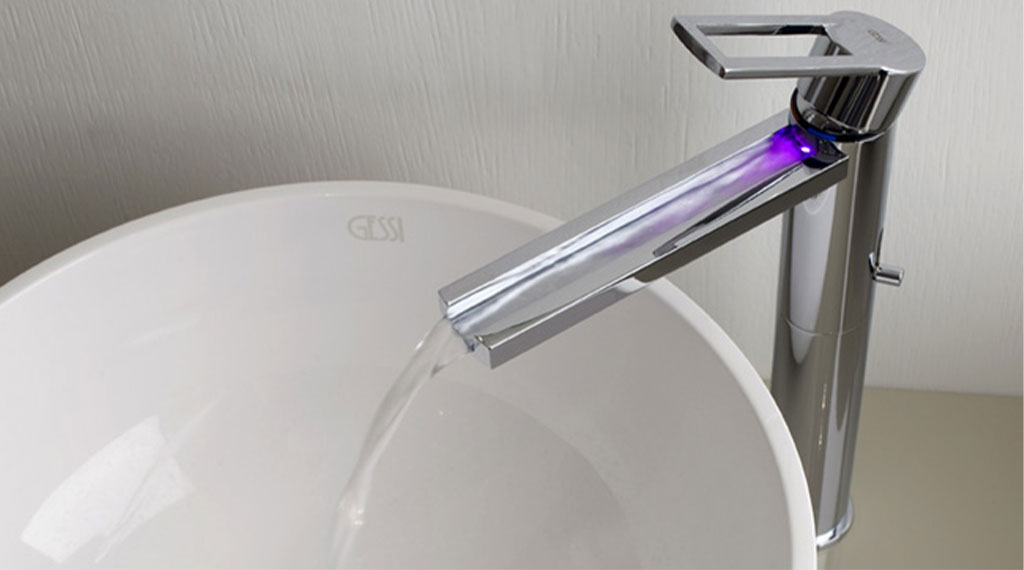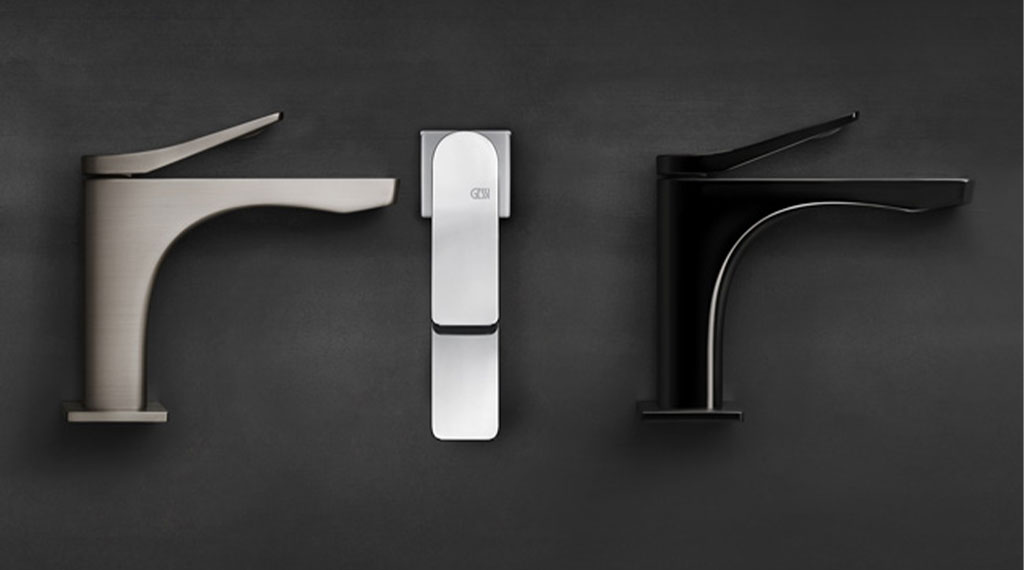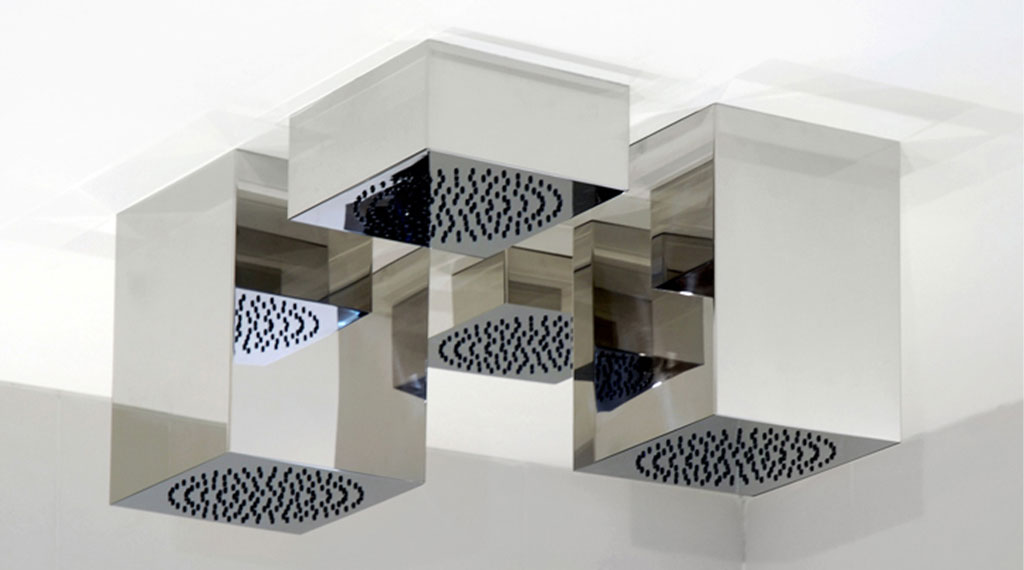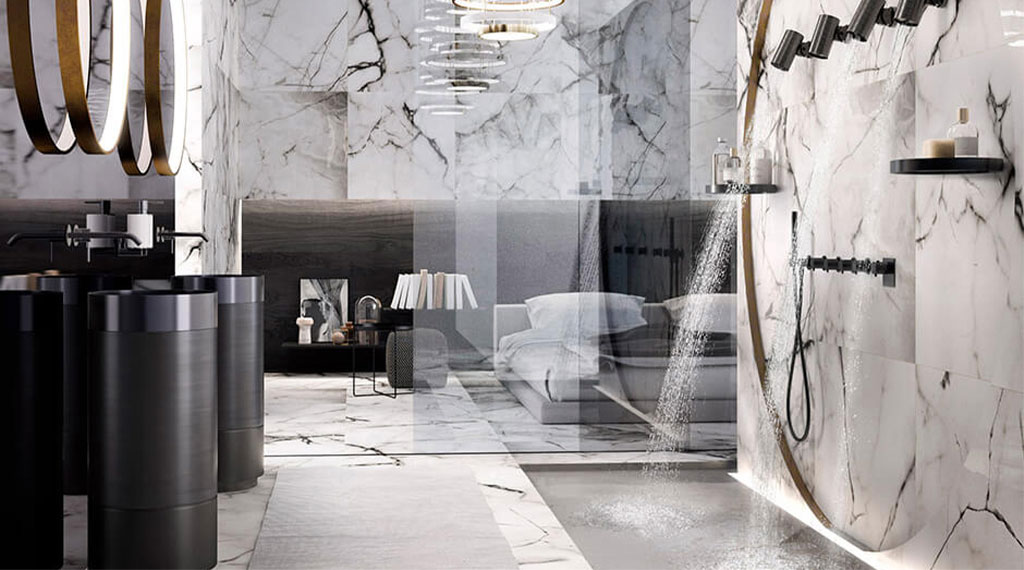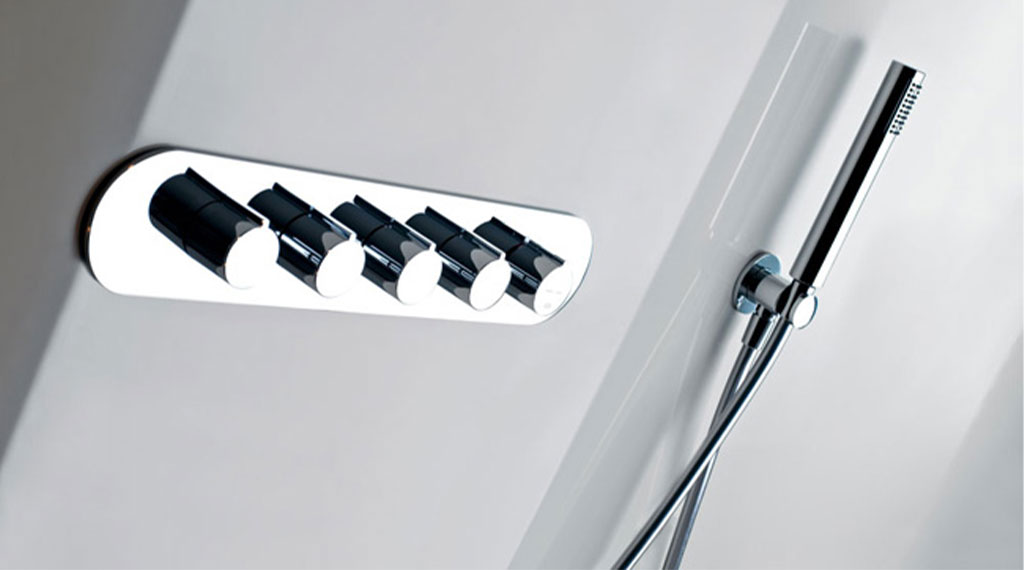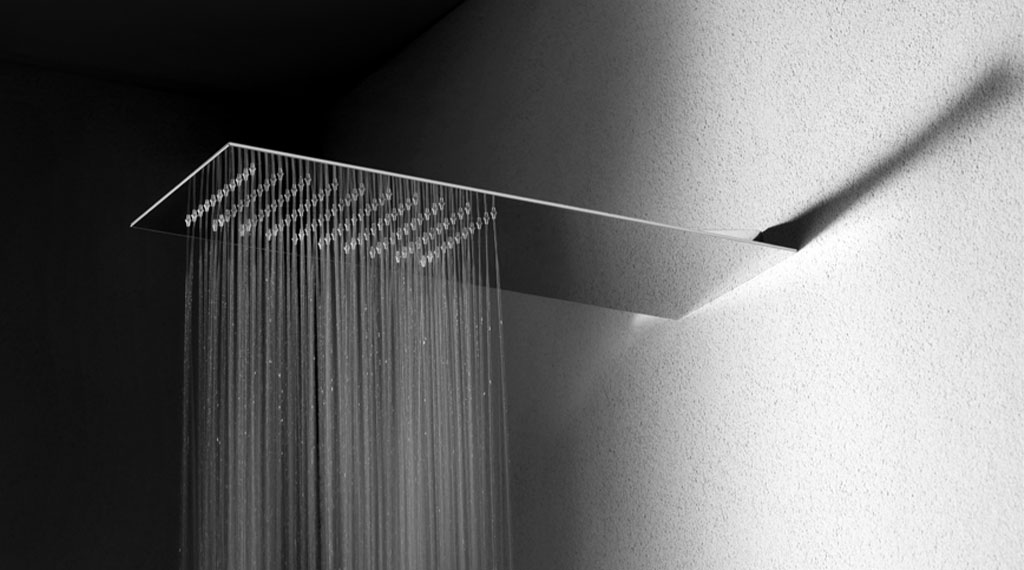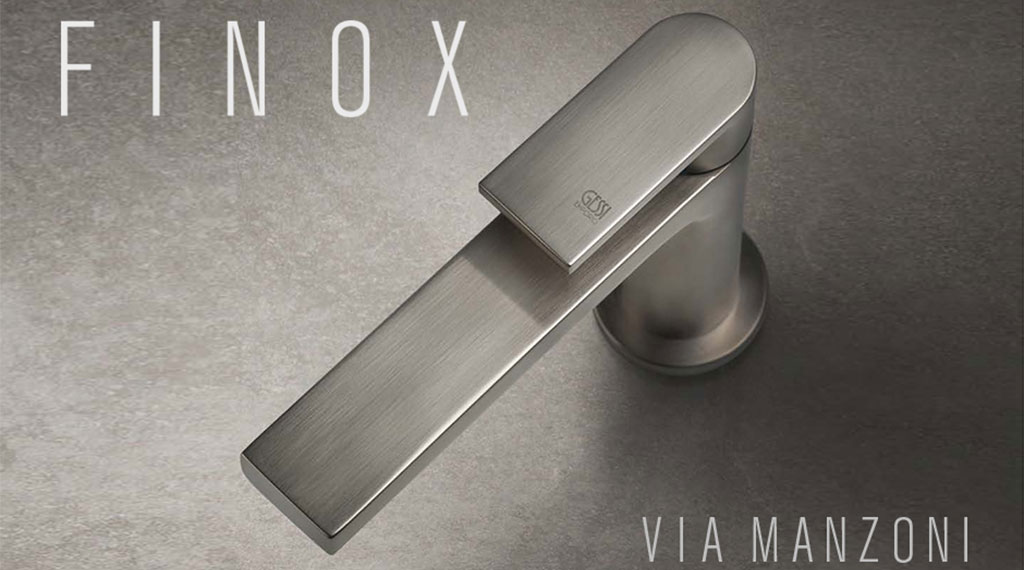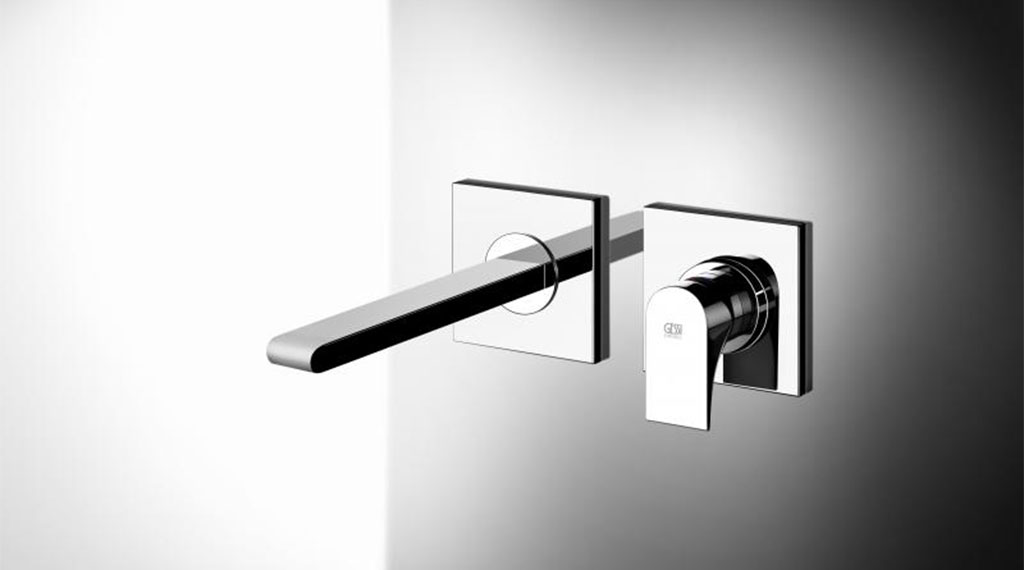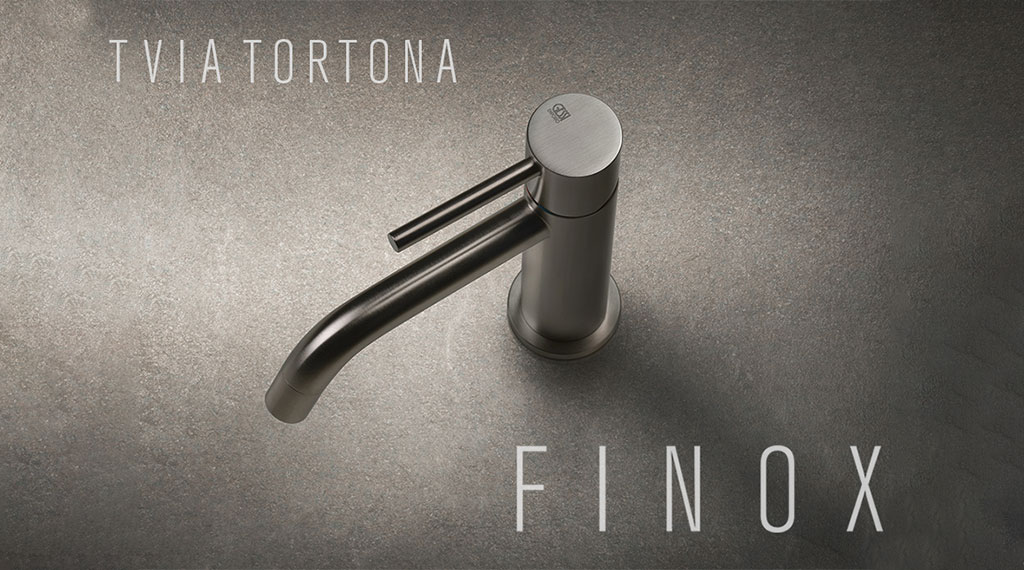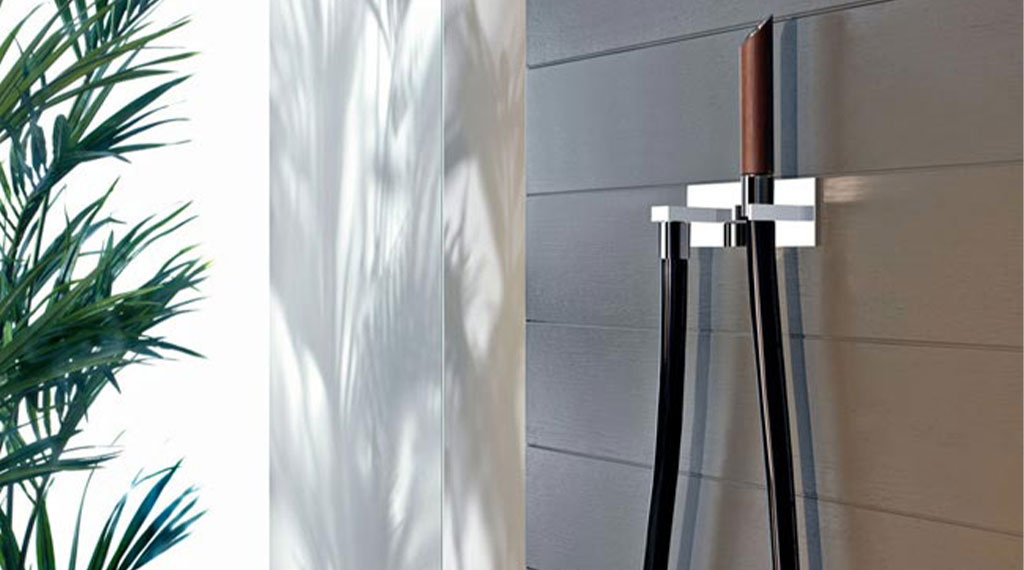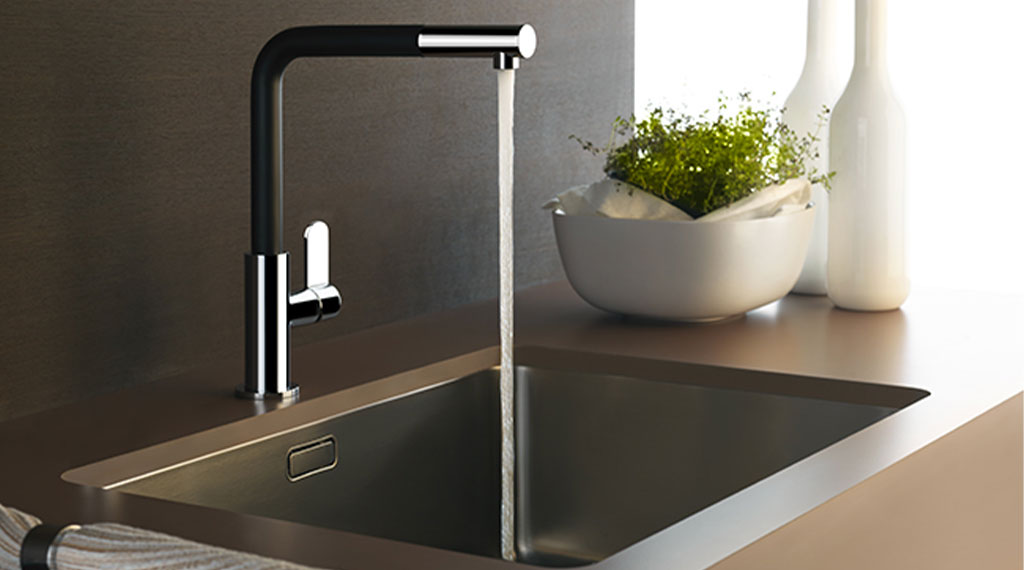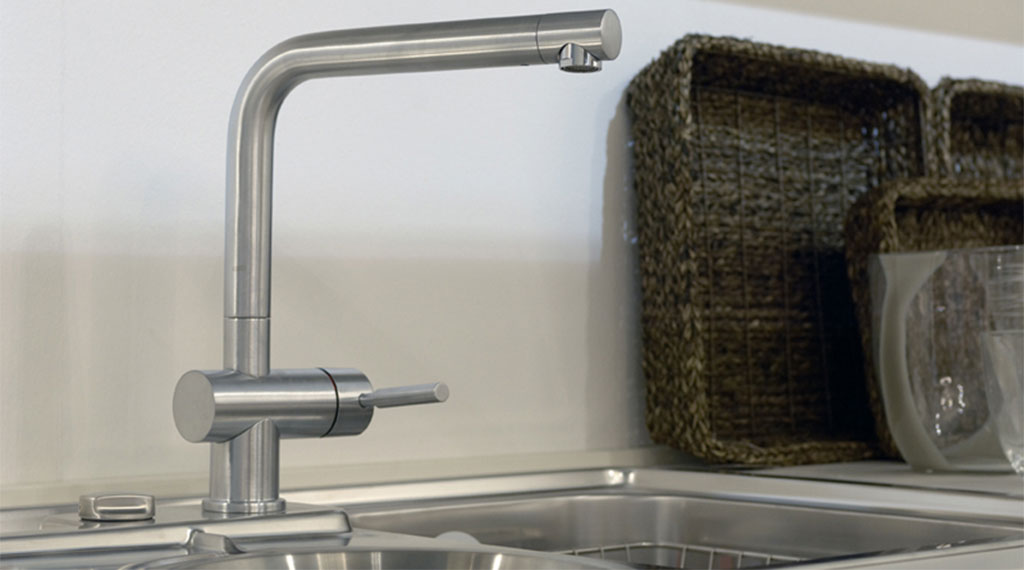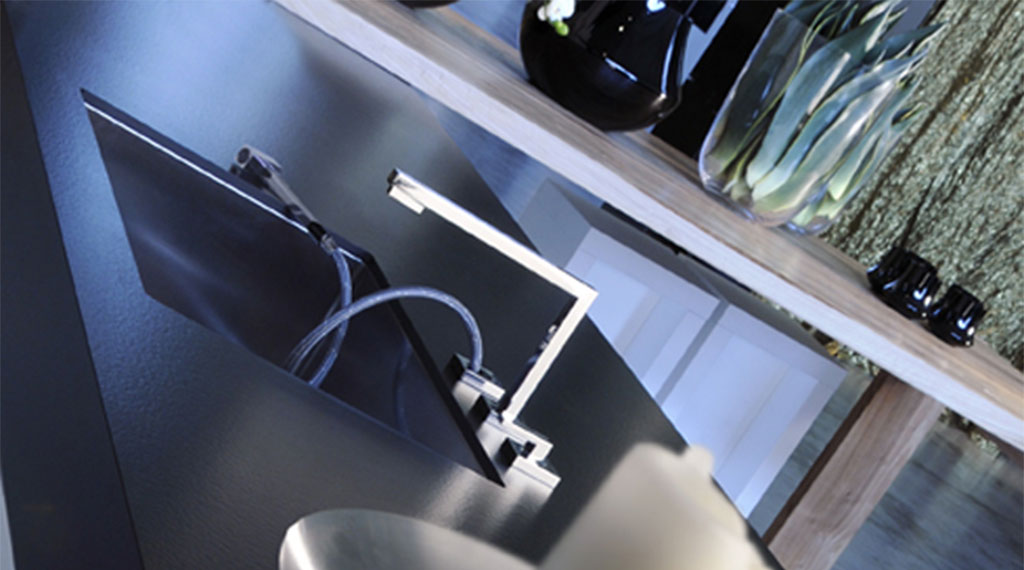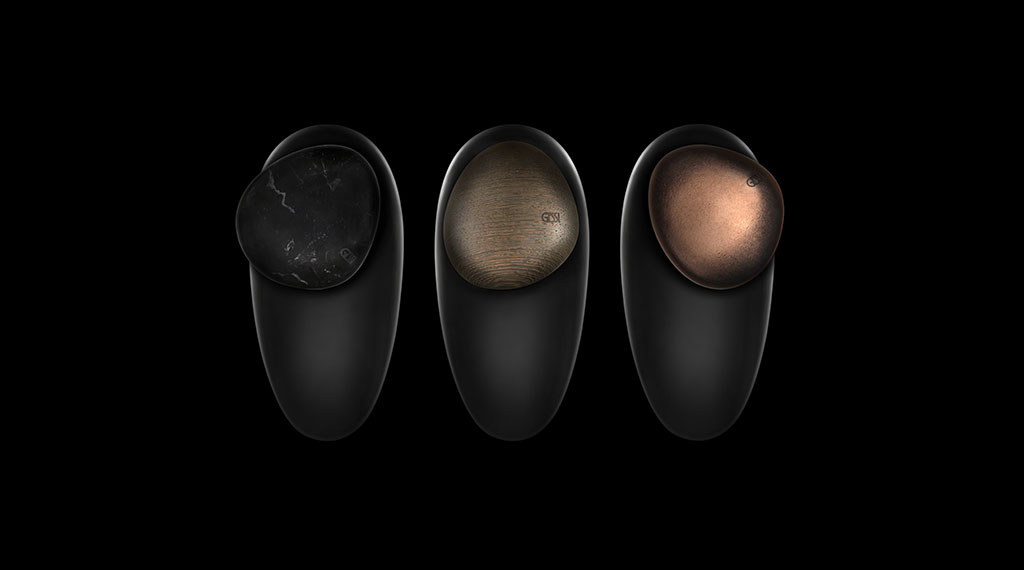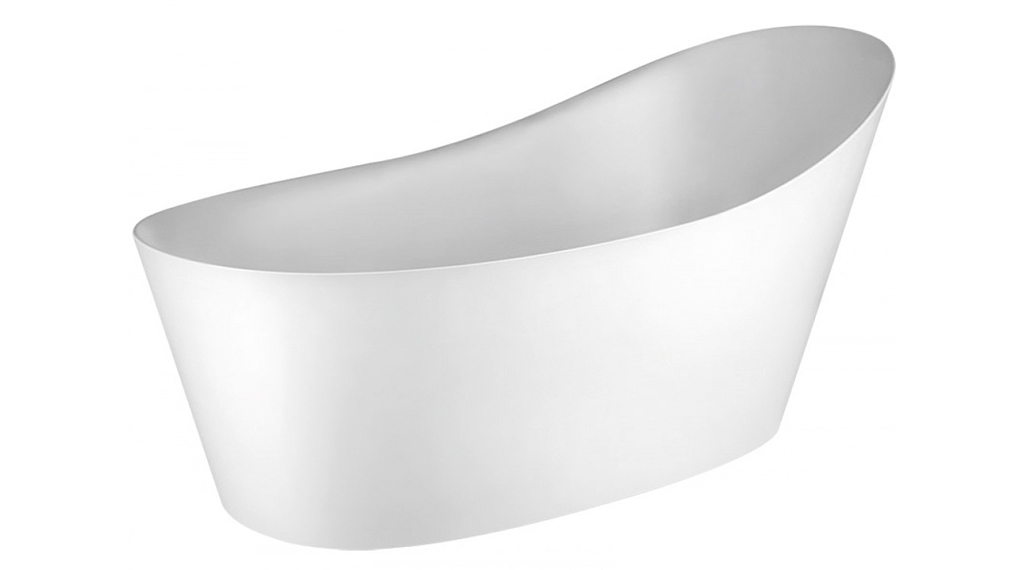 THE COMPANY
In 1992 a company, started as a small workshop, had the courage to venture into the tapware sector. The sector was apparently saturated and lacking in prospects for innovation. Umberto Gessi was the founder of the company.

Its growth has been incredibly rapid. In 2004 the company, which already had a large following on the market, built an avant-garde production plant in Serravalle Sesia with a covered surface area of 58,550 square metres and in 2007 it started an expansion of the plant which in three years' time doubled its size. Just 14 years after its foundation, in 2006 Gessi became a multinational company through the establishment of numerous commercial subsidiaries in various countries around the world.

ThIs brand is universally associated with quality and sophisticated design. The Gessi products range from bathroom & wellness furnishings (taps, washbasins, shower systems, sanitary ware, traditional bathtubs and whirlpool baths, various accessories, etc.) to the kitchen (faucets, sinks and various accessories), and you can find them in luxurious places like hotels, private residences, spas and yachts. The Gessi collections have quickly become known in the furnishing and architecture sector, just think of the iconics Rettangolo by Prospero Rasulo, Gessi 316, Spotwater, Quadro, Oxygene, Afilo, Hi-fi, Emporio, Inciso by David Rockwell, Goccia, Tremillimetri or Private Wellness.

The realization of the products takes place in its entirety in Italy following the principles of "green" production. The Company boasts high levels of technology, a low environmental impact and a high degree of ethical responsibility in relation to its workers, all while maintaining the highest standards of product quality.

The slogan of the company is: "Made in Italy, Made in Gessi". It is no coincidence.