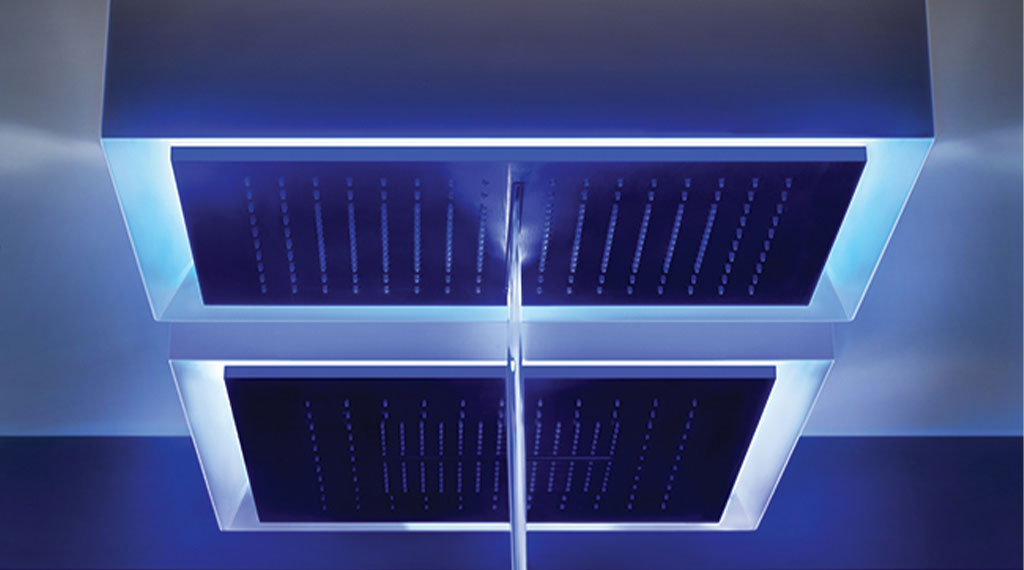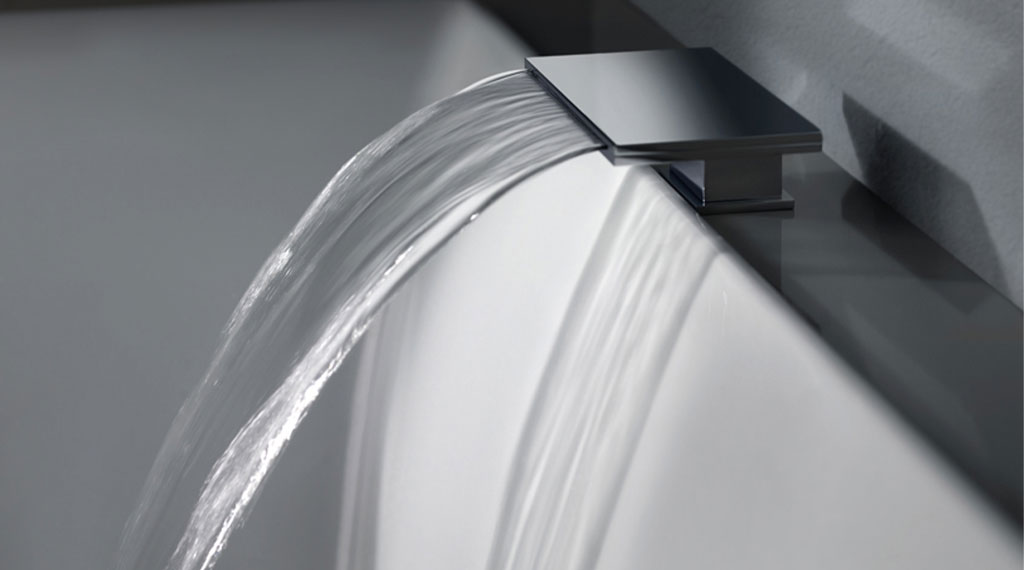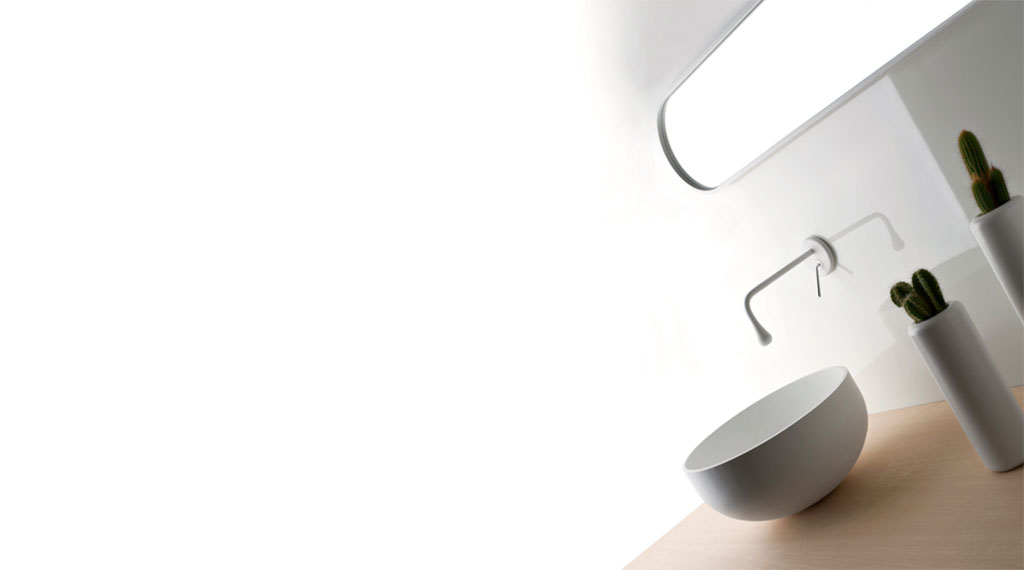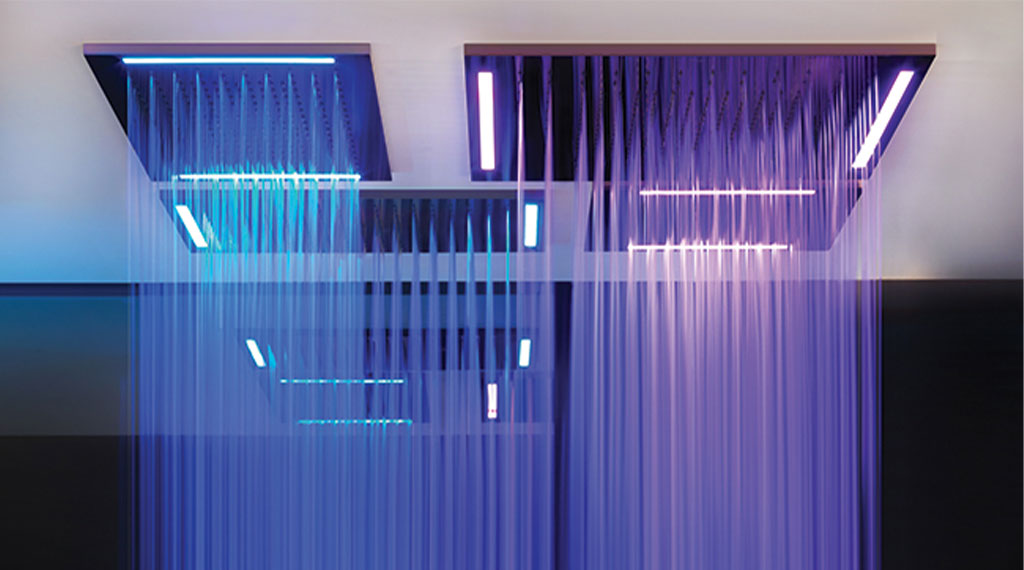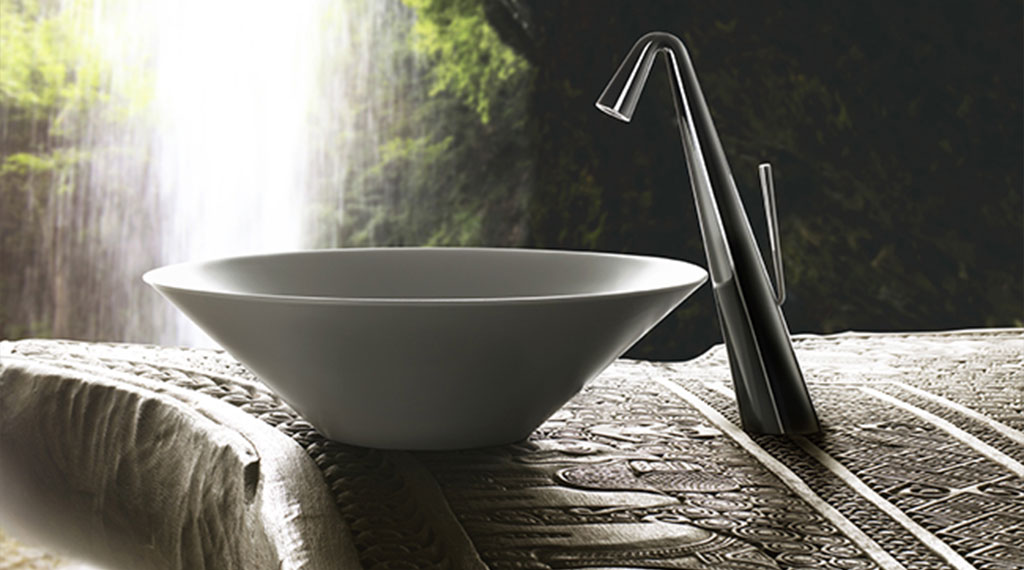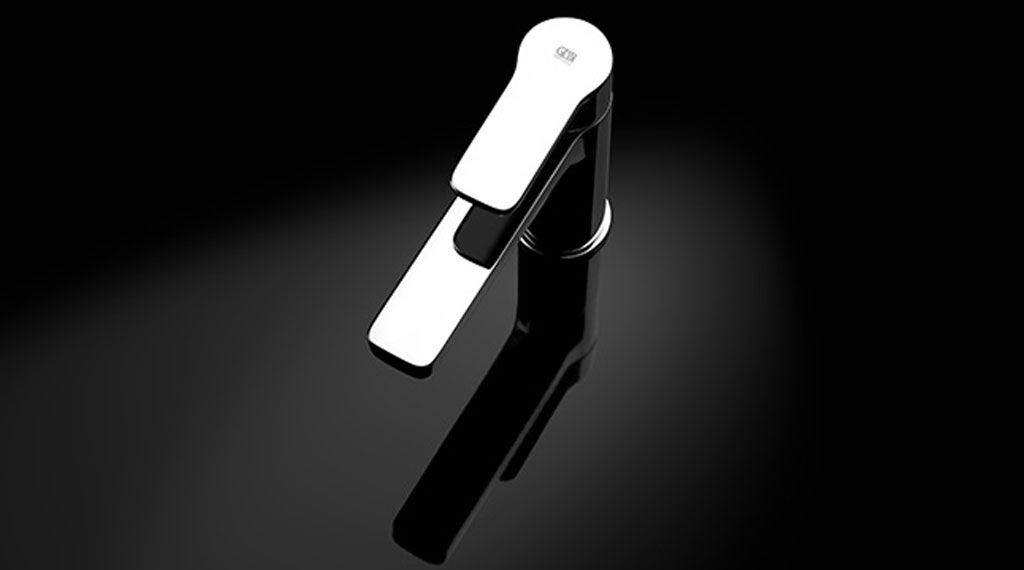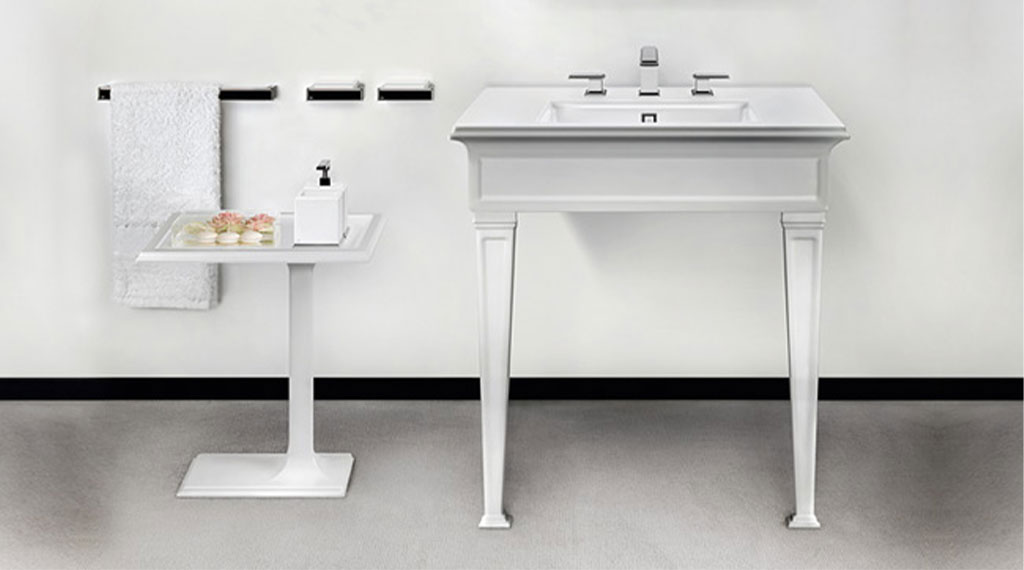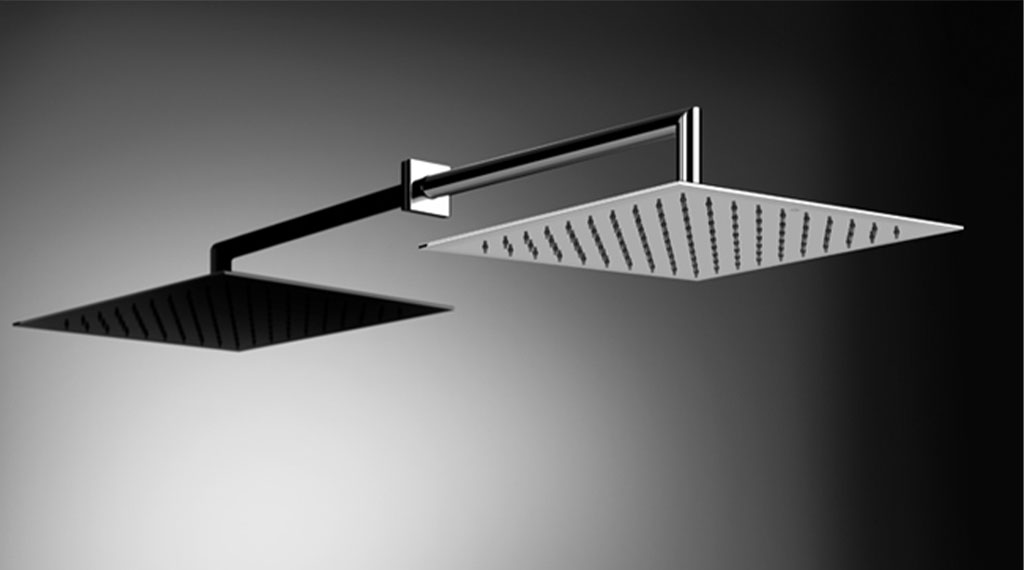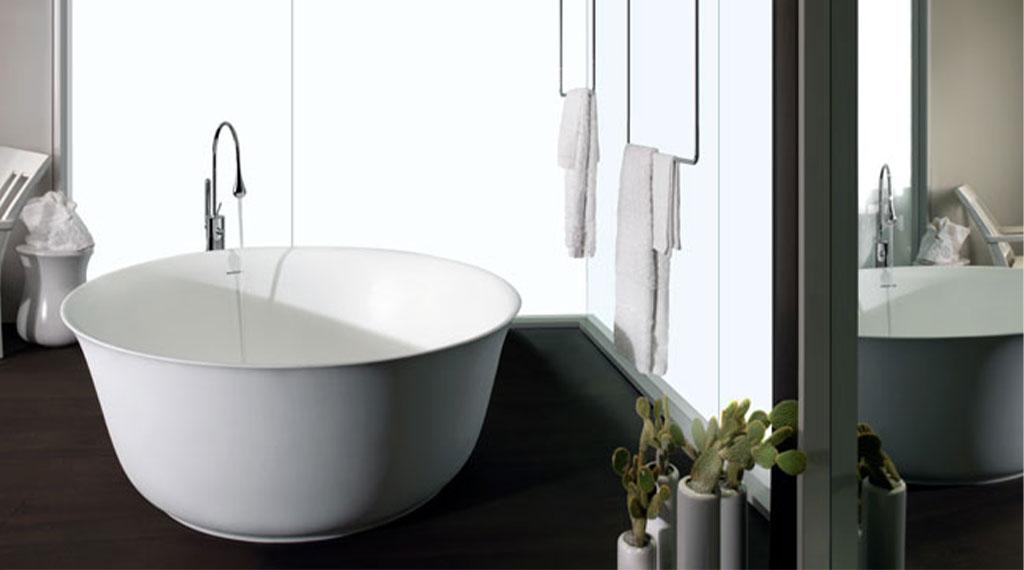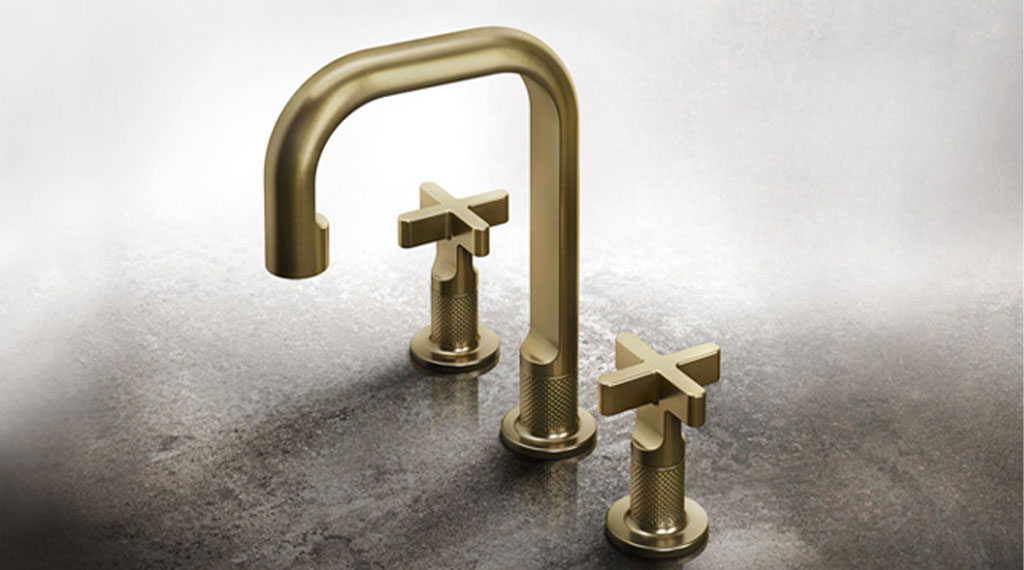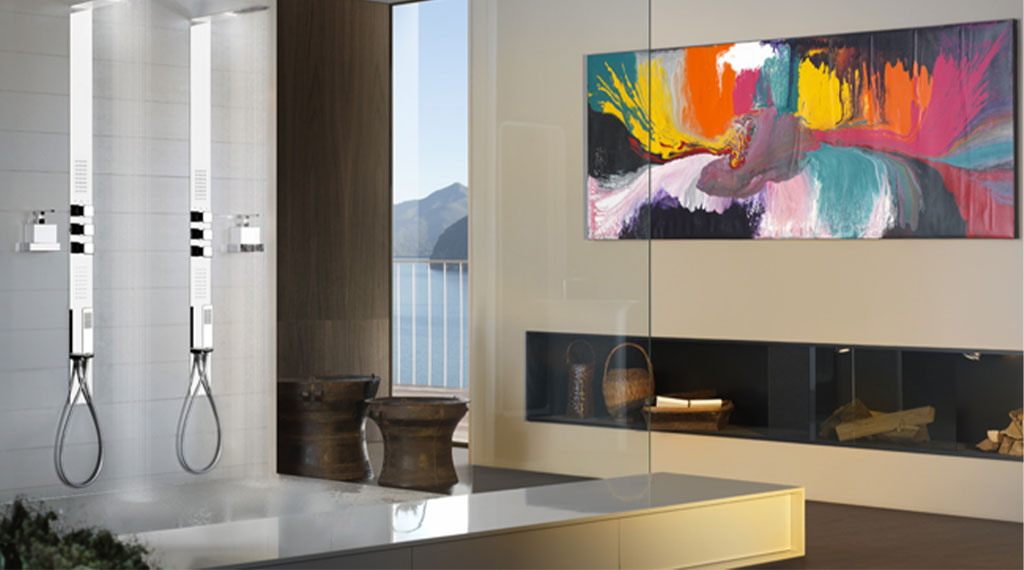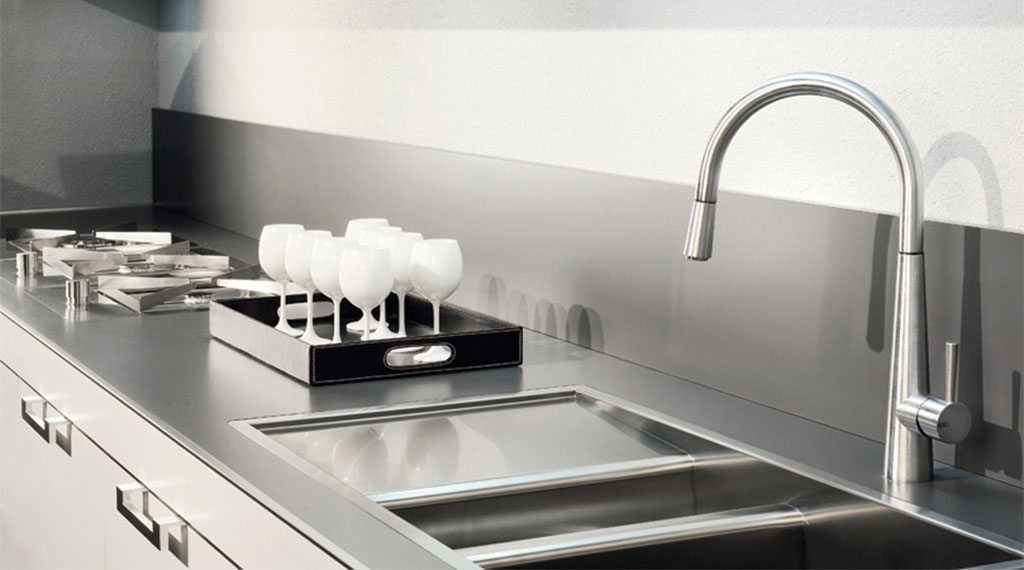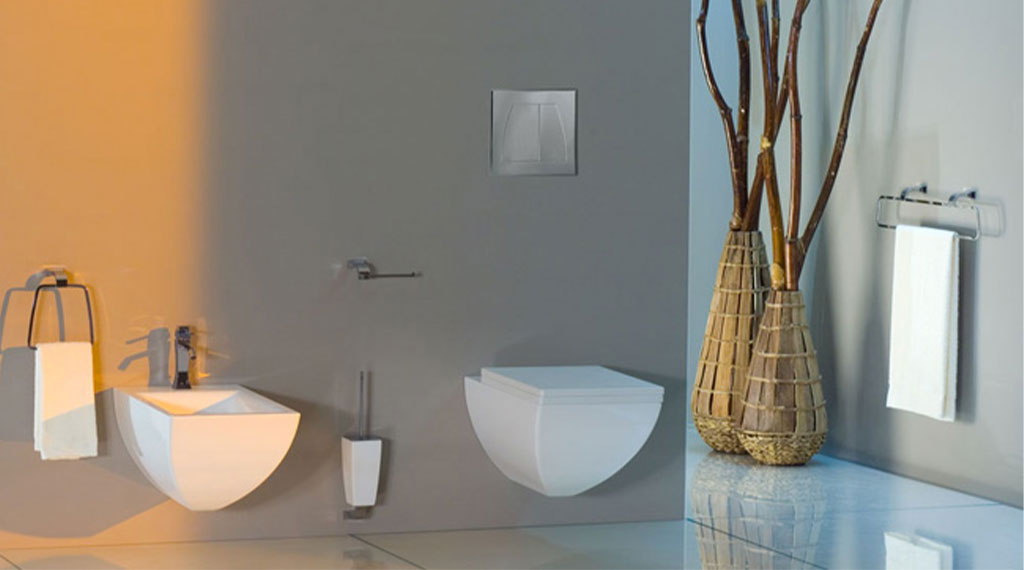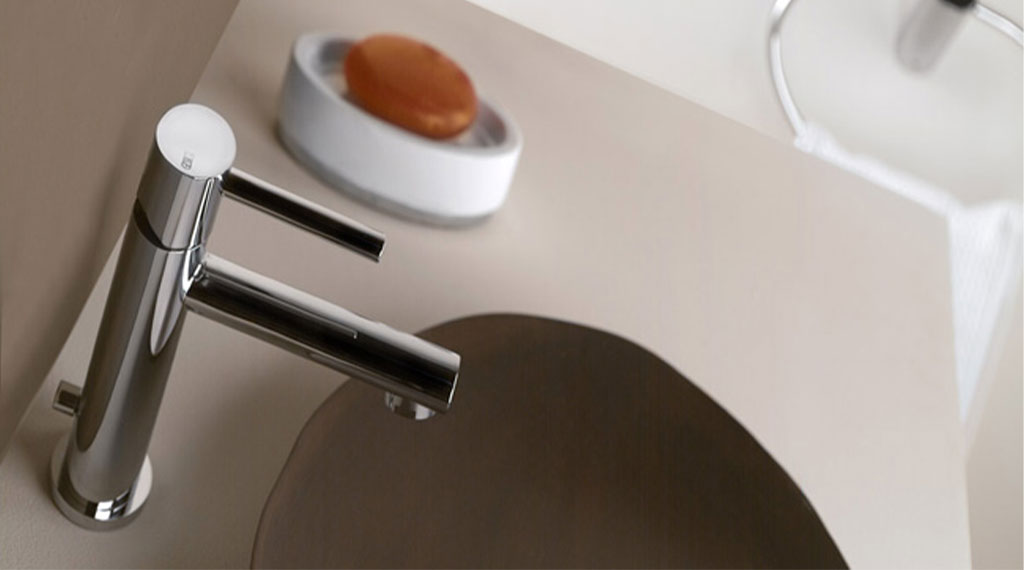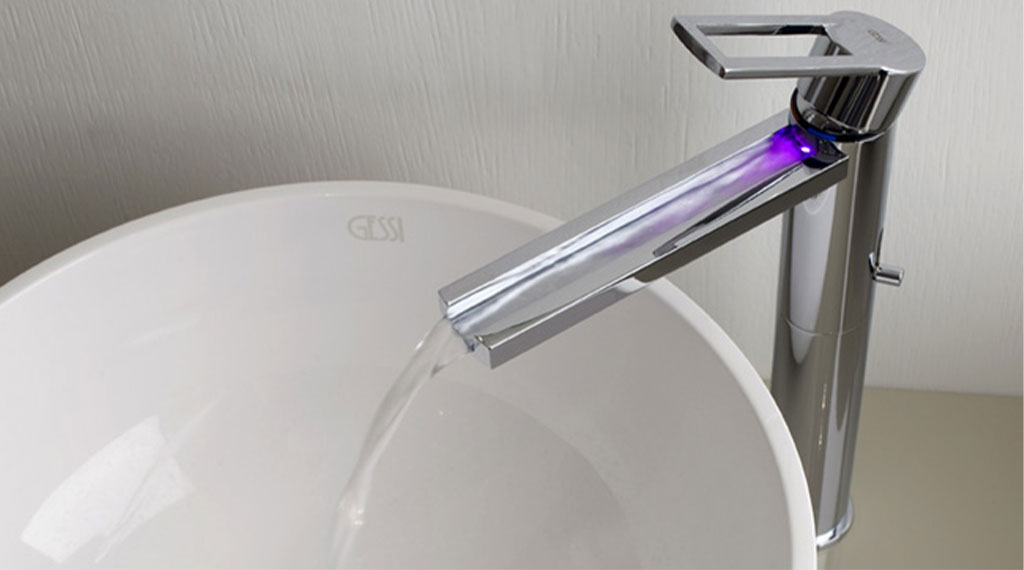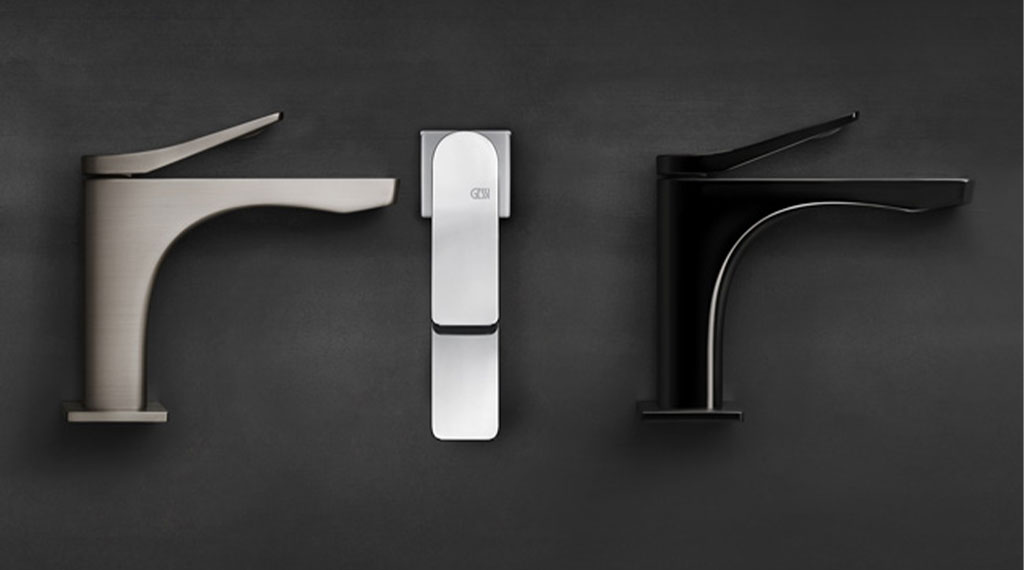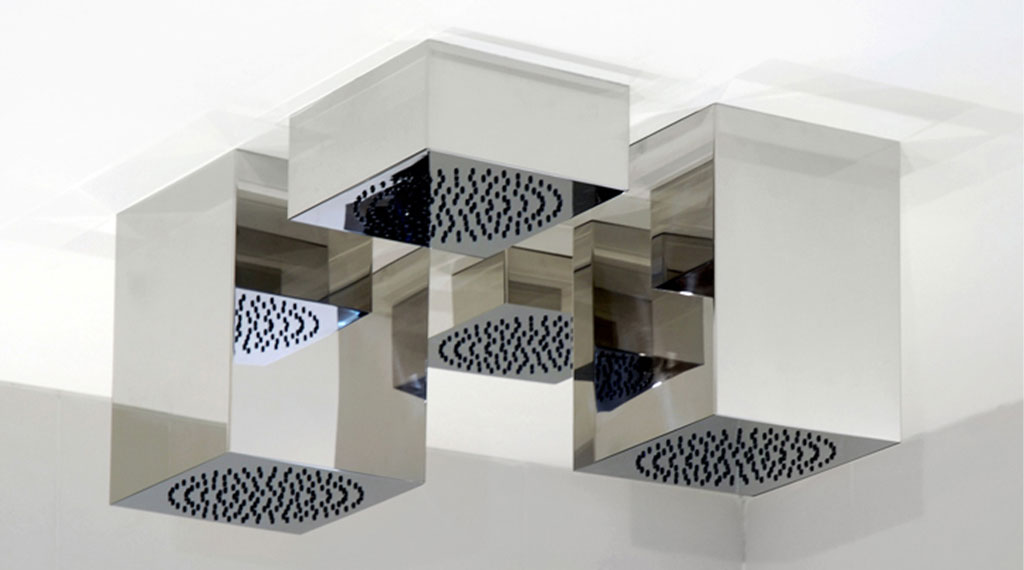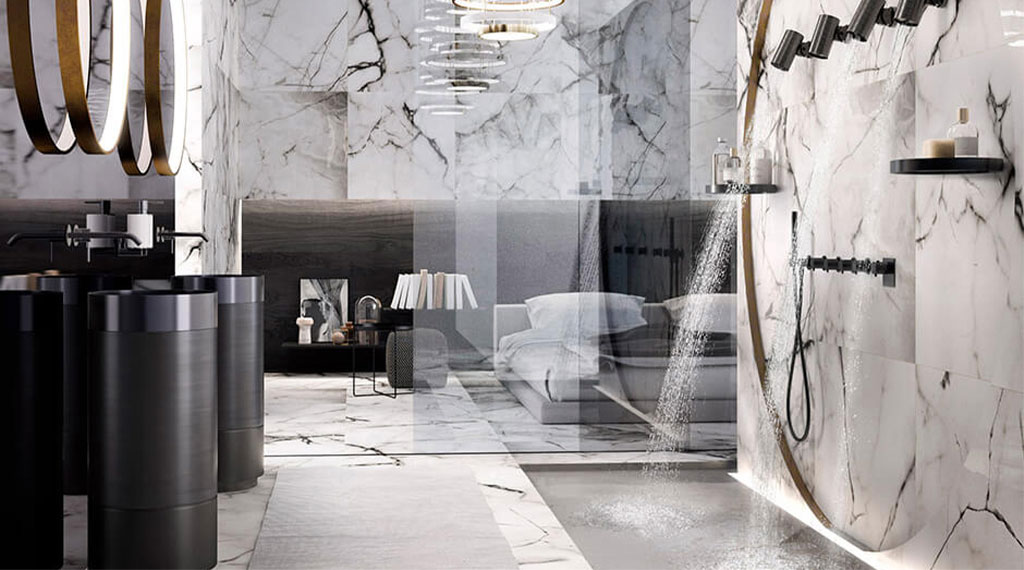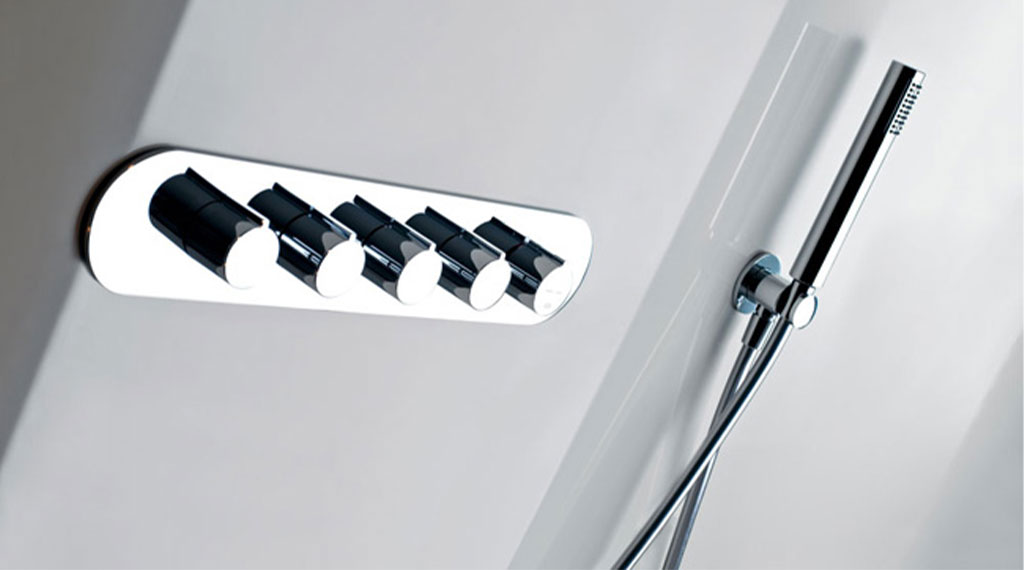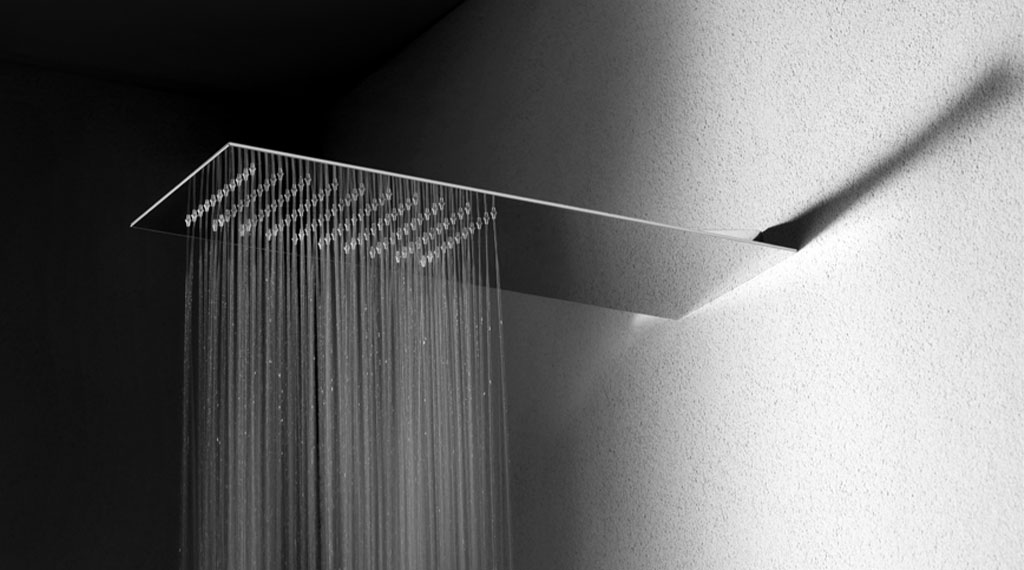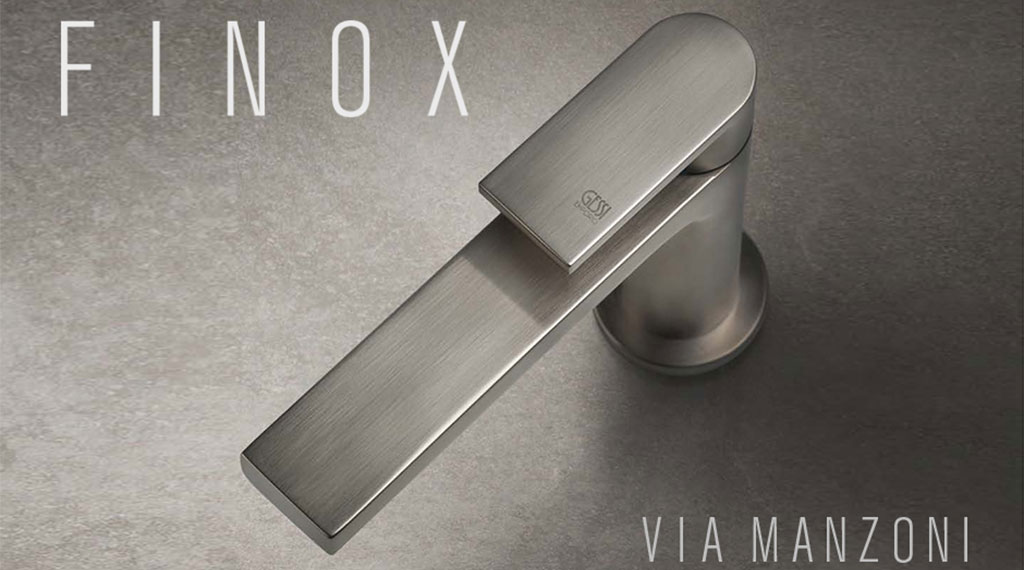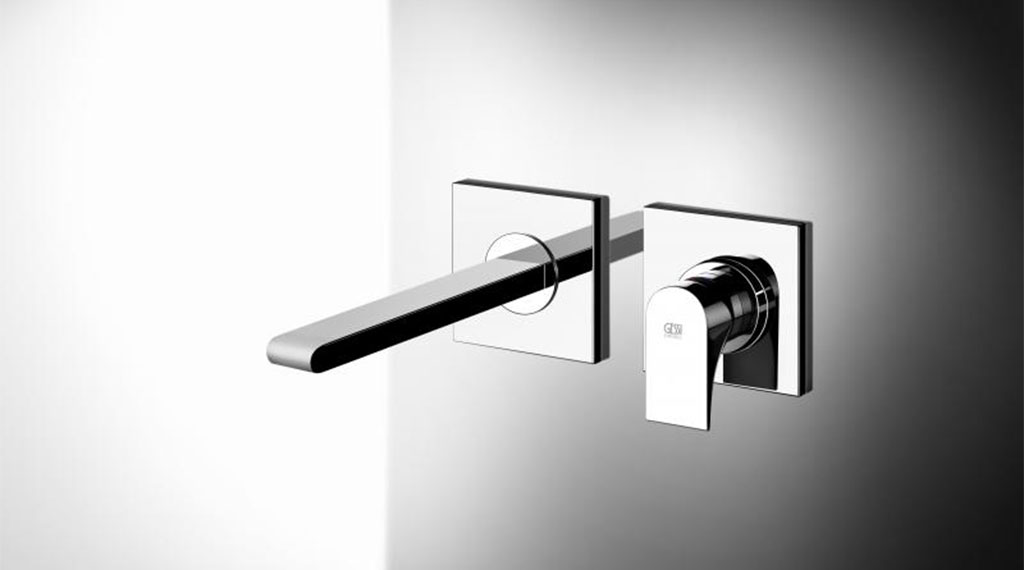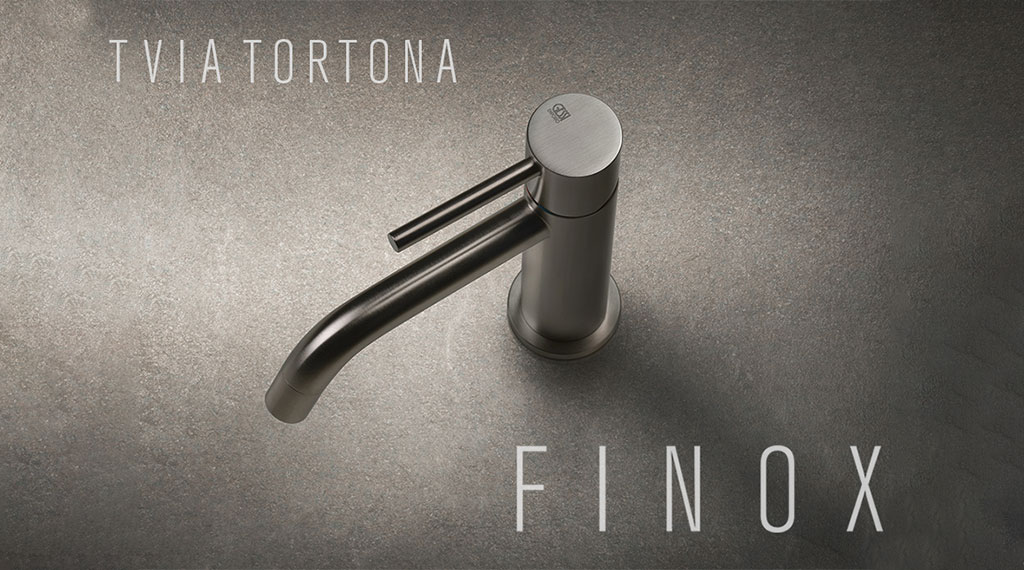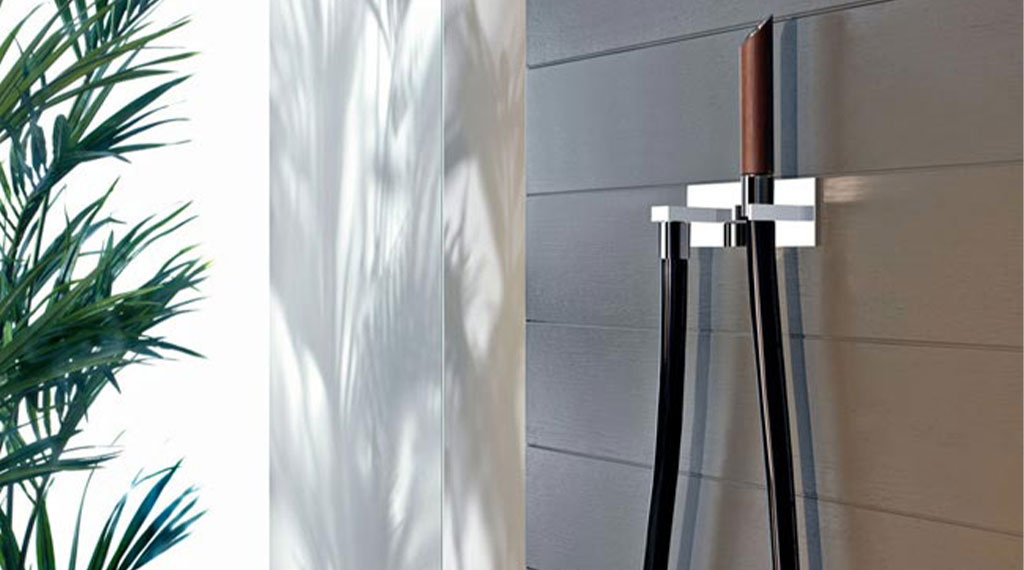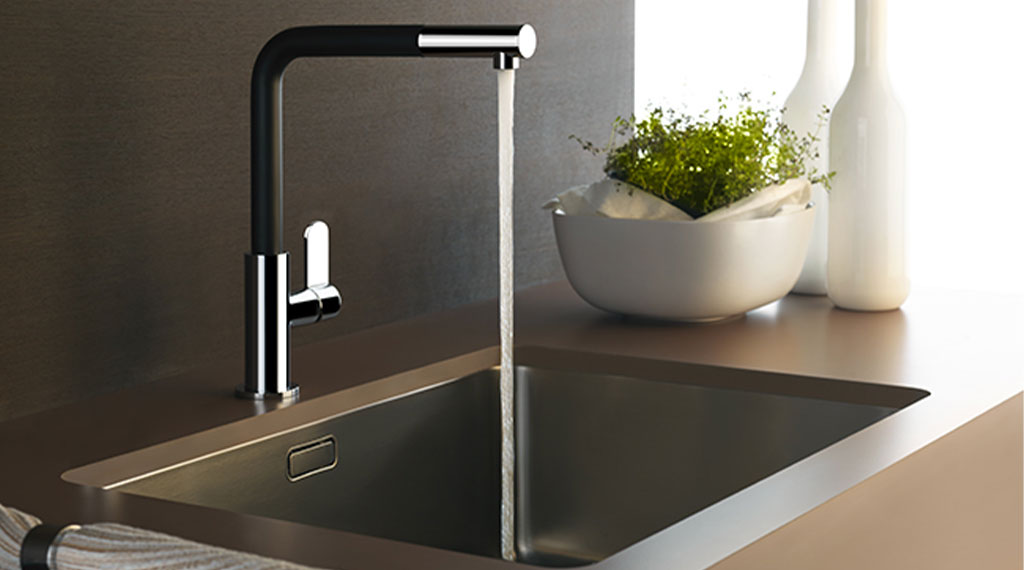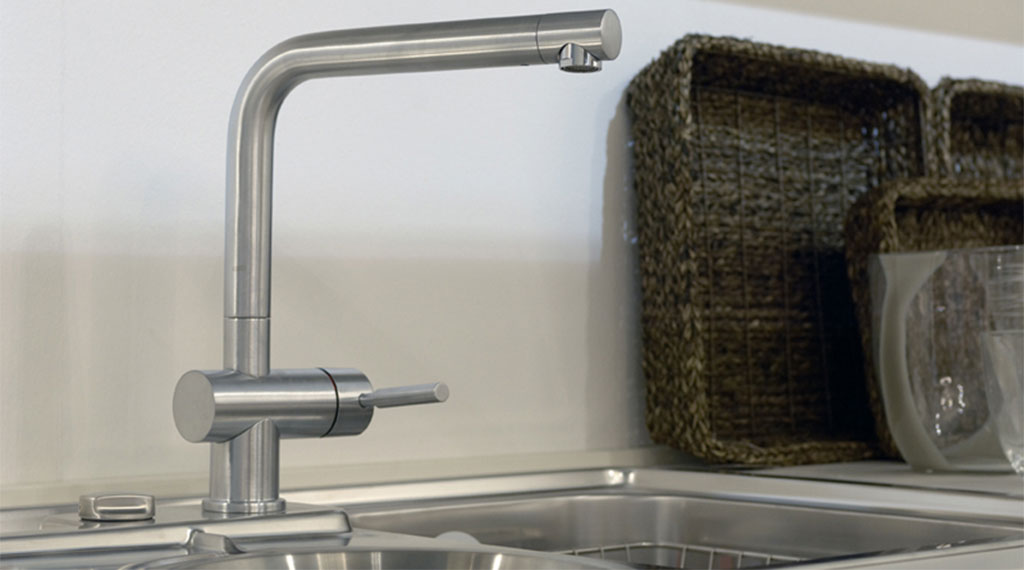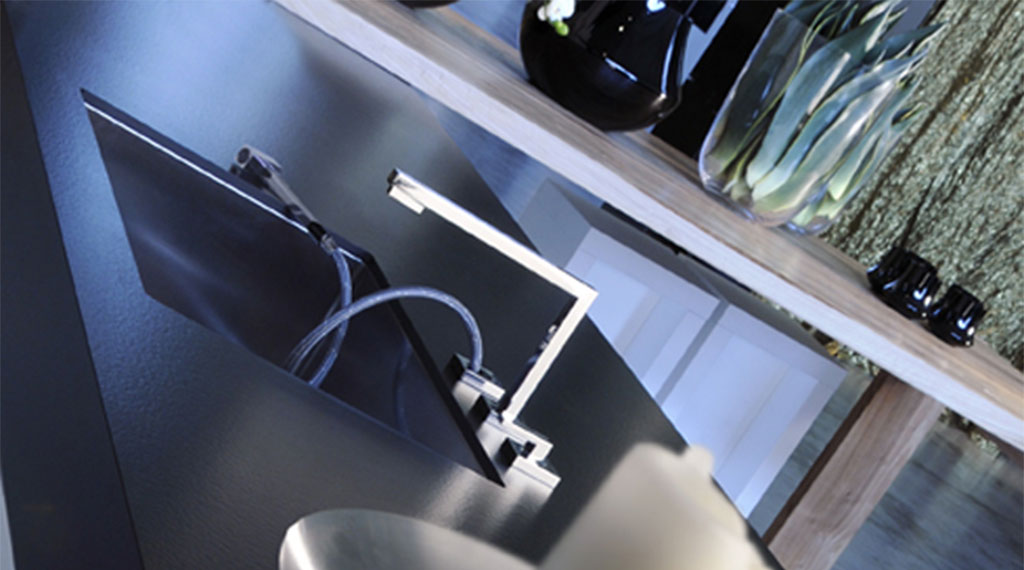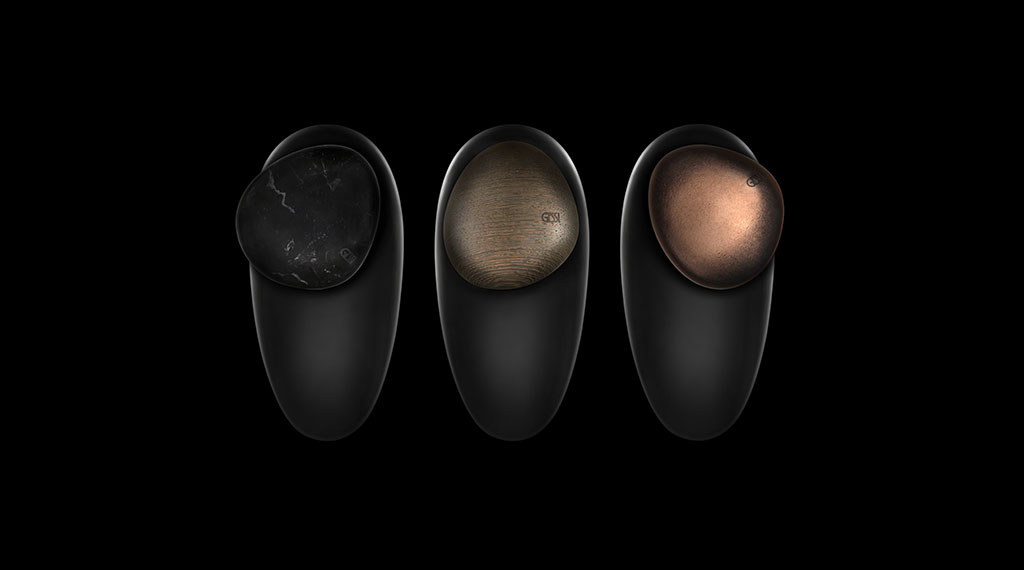 GESSI
In 1992 a company, started as a small workshop, had the courage to venture into the tapware sector. The sector was apparently saturated and lacking in prospects for innovation. Umberto Gessi was the founder of the company.

The Gessi brand is universally associated with quality and sophisticated design. You can find its products, which range from bathroom & wellness furnishings (taps, washbasins, shower systems, sanitary ware, traditional bathtubs and whirlpool baths, various accessories, etc.) to the kitchen (faucets, sinks and various accessories), in luxurious places like hotels, private residences, spas and yachts. His collections have quickly become known in the furnishing and architecture sector, just think of the iconic Rettangolo by Prospero Rasulo, Inciso by David Rockwell, Goccia, Tremillimetri or Private Wellness series.

The realization of Gessi products takes place in its entirety in Italy following the principles of "green" production. The Company boasts high levels of technology, a low environmental impact and a high degree of ethical responsibility in relation to its workers, all while maintaining the highest standards of product quality.

The slogan of the company is: "Made in Italy, Made in Gessi". It is no coincidence.